GM is adding or retaining around 900 jobs in Michigan, including adding 220 to increase production of its new 10-speed automatic transmission.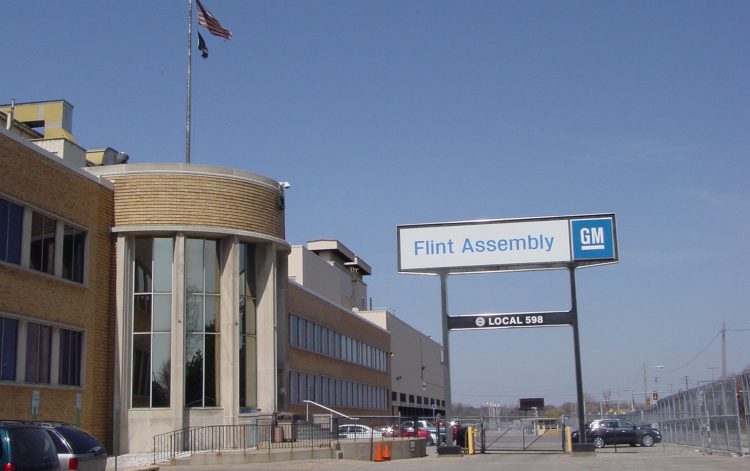 Yes, a 10-speed automatic. If you haven't heard about this before GM has been offering a 10-speed auto for a little while now. It's currently available in the Chevrolet Camaro ZL1 track-focused muscle car and is set to make its way into a number of upcoming GM products. The unit is built at GM's Romulus Powertrain factory in Michigan.
The auto giant is also planning to retain around 500 jobs to support the production of the all-new Chevrolet Tranverse and Buick Enclave, while 180 jobs are being retained by relocation from the Lansing Delta facility to the Flint plant to support production of the Silverado HD and GMC Sierra HD trucks.
This news comes as a bit of a contrast as GM recently said it would lay off around 1100 jobs in May, however, it's believed the decision-flip was helped by US President Donald Trump and his recent visit to Michigan. During the visit Trump said his administration would review the current fuel efficiency restrictions, which could allow carmakers to sell more large vehicles and big-engined models.
Trump has also discouraged carmakers from investing in places such as Mexico for production, and warned of hefty taxes to those who do. GM hasn't confirmed if the latest decision to increase jobs is the result of Trump. In a statement, GM chairman and CEO Mary Barra said:
"The job commitments announced today demonstrate the confidence we have in our products, our people and an overall positive outlook for the auto industry and the U.S. economy."