Ford has announced it will be sourcing the US-bound version of the next-generation Focus from China.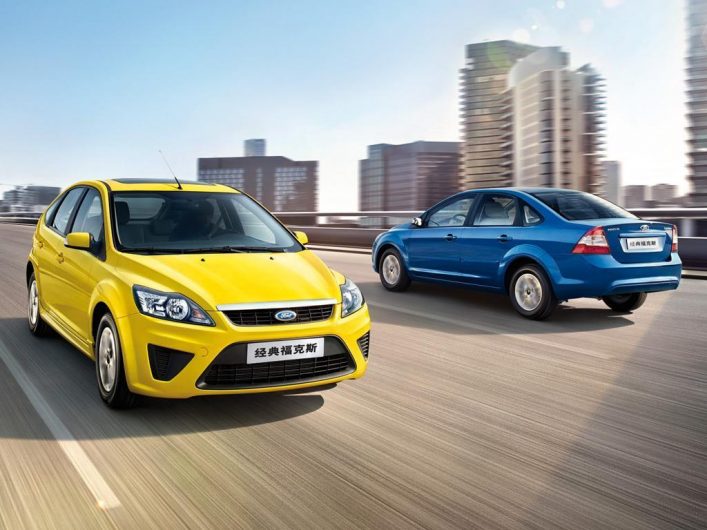 Exports from the Changan Ford Assembly Plant in Chongqing are set to commence from mid-2019. This will be the next-generation Focus that is currently testing around the world.
The Focus was initially expected to be sourced from Mexico, but in response to Donald Trump's tough stance on outsourcing to Mexico, Ford abandoned those plans last year. The company says the move will save $1 billion in total. According to head of global operations, Joe Hinrichs:
"We've done a lot of research and consumers care a lot more about the quality and the value than they do about the sourcing location. iPhones are produced in China, for example, and people don't really talk about it."
Other automakers who export cars from China to the USA include General Motors, with the Buick Envision SUV and Cadillac CT6 plug-in hybrid, as well as Volvo, sending its flagship S90 sedans.
This is countered by massive investment in domestic factories, including plans to start producing the Ranger pickup and Bronco SUV derivative.
The next-generation Focus and even Fiesta are in doubt for Australia, as no plans to produce either vehicle in Ford's Rayong, Thailand plant have been announced so far. We will keep you posted as we learn more.