Chinese upstart Lynk & Co has revealed the sedan counterpart to its 01 SUV shown late last year. The sedan is called the Lynk & Co 03.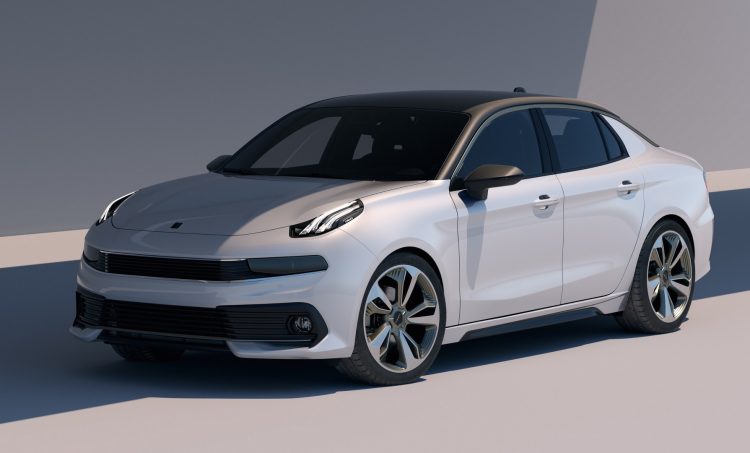 To be publicly shown for the first time at the Auto Shanghai motor show, the 03 borrows many design cues from the SUV, with an almost identical interior. It also shares the Compact Modular Architecture (CMA) platform co-developed by parent Geely and Volvo.
Lynk & Co's USP is integration of a ride-sharing app that allows users to book and unlock a vehicle while it would otherwise be stationary, allowing the owner to profit. According to the company, the technology address "the needs and preferences of the new global and connected generation."
Powertrain-wise, turbo three- and four-cylinder engines are expected to be used, as per Volvo models that will sit atop the CMA architecture. This also means hybrid capability is on the cards, with PHEVs down the track.
Volvo variants sitting on this platform will include the S40 and XC40, both of which were previewed by 40.1 and 40.2 concepts last year.
More details about the Lynk & Co 03 sedan will be revealed when Auto Shanghai commences on April 21.