Holden's parent company General Motors has announced nearly $30 million of extra investment in Australia, which could result in more than 150 new jobs.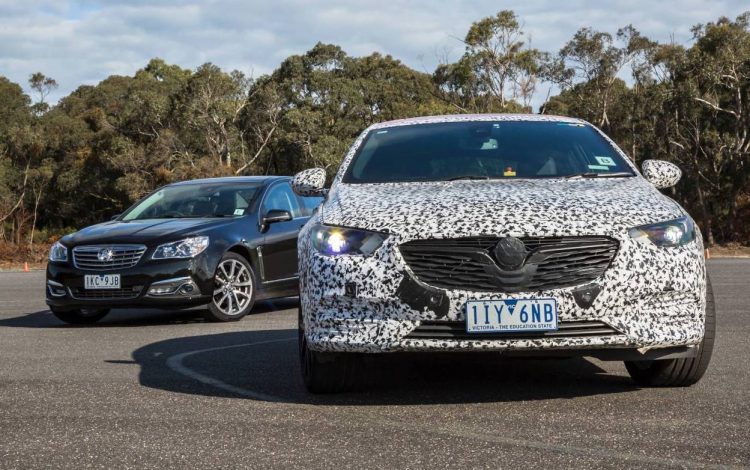 General Motors confirmed that it will be calling on Australian engineers and designers to spearhead part of its autonomous vehicle development, as well as design aspects of future electric vehicles coming from GM.
Holden now has funding standing at $120 million, and is looking to expand its workforce by 150, bringing the total number to 500 employees. The additional investment pledged by GM will go toward research and development projects and the expansion of its Australian operations; a 30 per cent increase over Holden Australia's current budget.
Engineers and designers that do get the nod from GM will be working with the company's new Advanced Vehicle Development (AVD) team, which covers things like autonomous driving, ride-sharing, internal combustion engine efficiencies as well as electric powertrain mobility. As it stands, the AVD team is already 350-strong, with GM's existing North American division back in Detroit.
Former Holden boss, and current head of GM's global vehicle development, Mark Reuss said at the time of the announcement: "We need to support this brand in a huge way; we know that the commitment is long term."
"We are investing in Holden so we can win in Australia and New Zealand… Holden engineering will play a significant role in GM's global strategy to lead the future of personal mobility today, and for the foreseeable future."
Speaking at Holden's HQ, Reuss continued to explain that: "Either we're in the game or we're not. It's a fundamental part of our company… and this industry here, and we take that very seriously."
Reuss concluded that: "[Australia] is not an easy place to do business but it's a worthwhile place to do business. Frankly, we're worried here (but) we're here to support it."
Reuss also confirmed that the Holden badge is here to stay in Australia, brushing aside rumours that GM was considering dropping the Holden badge in favour of a Chevrolet badge.
GM says it has plans to introduce twenty new electric cars by the year 2023 for the worldwide market, and its Australian operations are set to play a key role in getting the job done. The new team of engineers and designers will almost certainly be working tirelessly on delivering GM's autonomous rideshare vehicle some time next year.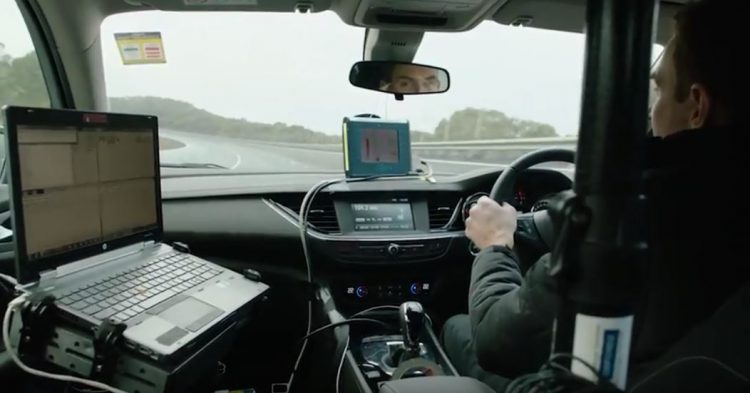 On that vein, Reuss said: "GM is determined to be the first company to bring safe, autonomous vehicles to market — not within years, but in quarters. Make no mistake, we're moving to a driverless future — a future of safer roads and zero crashes,"
"At the same time, GM is well on its way to bringing at least 20 new all-electric models to market by 2023. The world-class vehicle engineering capability we have at Holden in Australia will play a significant role in GM delivering on its commitment to create a world with zero crashes, zero emissions and zero congestion."
Speaking in a Holden press release, current GM Holden chairman and managing director Dave Buttner said:
"Before any vehicle can earn the right to be a Holden, our engineers clock up 4000 hours and 200,000 kilometres in Australian conditions, testing everything from the suspension to radio performance and recognizing Australian road signs. This means that anyone who buys a Holden can have the utmost confidence that their vehicle can take anything Australian roads can dish out. Holden's current range of vehicles is the best we've ever had, in large part because our local engineers' fingerprints are all over them."