The Jaguar F-Type Coupe is already a spectacular vehicle straight from the showroom floor, however, renowned tuner Arden has come up with a package that gives it just a little bit more exclusivity.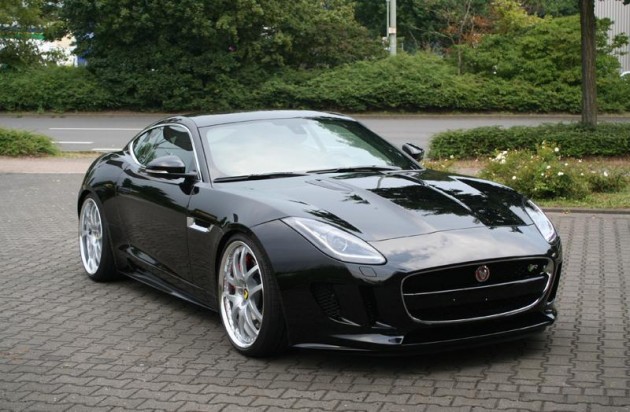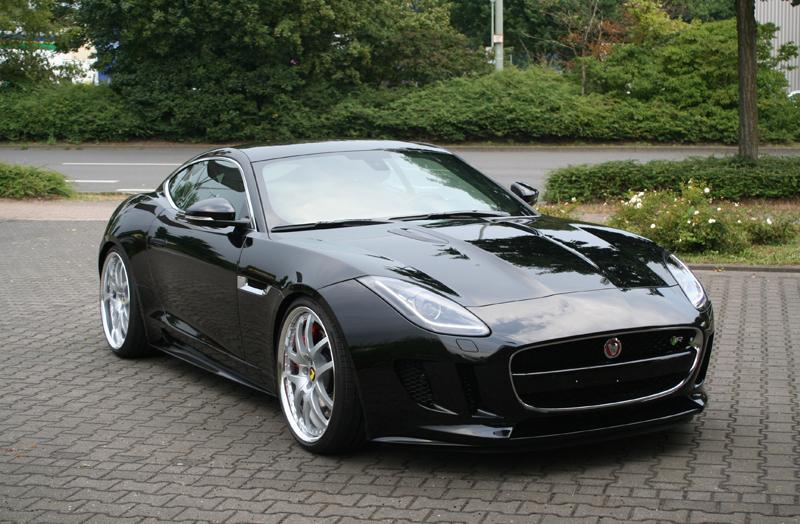 Arden is still working on the complete kit and is previewing what it has come up with so far, with most of it down to enhanced cosmetics. The German company says it has all been tuned to fit in with the dynamic design of the F-Type.
There's a resprayed front lip spoiler garnished with red highlights, matching side skirts with their own little intake vents in red, and a revised diffuser system at the back cradling the monster quad-outlet exhaust.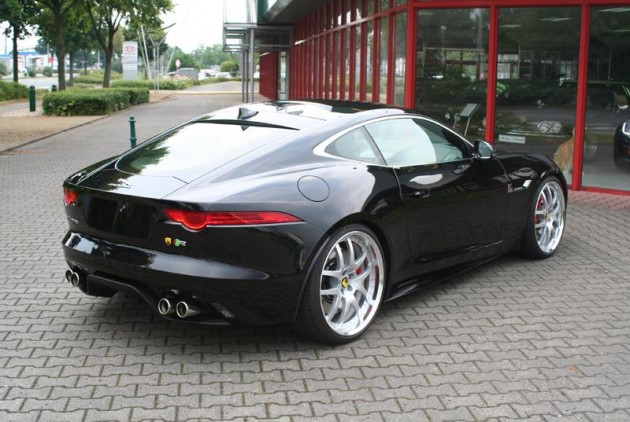 Avid Jaguar enthusiasts will also notice there is a Jaguar mascot on the bonnet. Jaguar doesn't apply the big cat mascot to its sports cars anymore so Arden thought it might be good to bring it back for the F-Type.
Finishing off the exterior is a set of 21-inch Sportsline alloy wheels. The wheels are convex at the front and slightly concave and deeply dished at the back for a racy, muscular look.
As for the under-bonnet stuff, Arden is still working on a comprehensive tuning program. We can expect decent power boosts for the 3.0-litre supercharged V6 and supercharged V8 engines. These engine produces 250kW, 280kW, and 384kW, and 405kW in the case of the range-topping Coupe R. The company has already released a 40kW increase for the 364kW V8 model.
Overall, the package seems to be coming along nicely, don't you think? While many international tuners often keep their attention focused on Porsches, BMWs and Mercedes-Benz vehicles, it's refreshing to see a tuned Jag.