What would be the ultimate job do you think? According to a recent study Lamborghini is the 'Employer of Choice', ranking ahead of big companies such as Vodafone and even rival carmaker Ferrari.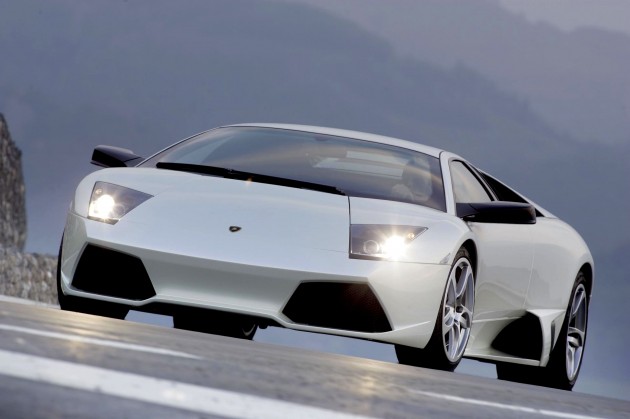 The study was carried out by the Foundazione Emblema in Italy, using a sophisticated marking criteria for the rankings. Umberto Tossini, head of human resources and organisation at Automobili Lamborghini, said,
"Working at Lamborghini means contributing to the development of a product that is recognized all over the world. For us, what counts here is professionalism and commitment of the highest order."
Judges placed the company at the top of the board because of reasons such as superb opportunities, excellent working environments, and of course the experience of being involved with such a fascinating brand.
In addition to the Employer of Choice award, Lamborghini has also been honoured as the 'Top Employer Italia 2014', by the Top Employers Institute.
Lamborghini currently produces the Huracan (Gallardo replacement) and the Aventador at its factory in Bologna in norther Italy, while a number of concepts are probably being conjured up at any given time. In other words, who wouldn't want to work there?