Although it has been unofficially an accepted fact that Jeep will be squeezing the 6.2-litre supercharged V8 from the Dodge Charger and Challenger Hellcat into the Grand Cherokee SUV, head of Jeep Mike Manley has now officially confirmed it at the Moab Easter Safari, quoted in an Autoblog report as saying: "That is going to be quite a special vehicle, very difficult for one not to smile."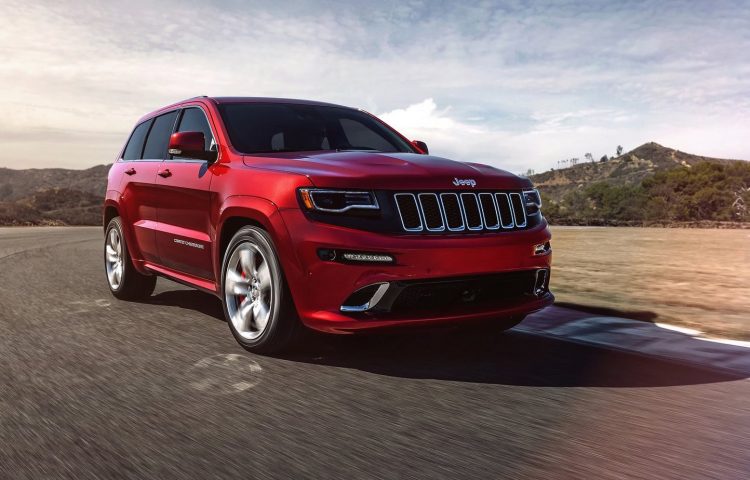 In those cars the engine is good for 527kW and 880Nm. It's unknown if it will be detuned to give sympathy to the AWD driveline, but it may just be the world's fastest SUV when it debuts at the New York auto show next month.
It will comfortably exceed the 354kW output of the current SRT8 (shown) and Porsche Cayenne Turbo S (420kW). For class honours, it will have to beat the 447kW Bentley Bentayga's 4.0-second 0-100km/h dash, let alone the upcoming Lamborghini Urus.
Prototypes have been spotted with the bonnet up, confirming the car's existence prior to this announcement. Other exciting new FCA products due in 2017 include the Dodge Challenger SRT Demon and all-new Jeep Wrangler.
An all-new Grand Cherokee is expected at the end of the decade, along with a new Grand Wagoneer flagship.