A prototype version of the all-new Jaguar F-Type sports car will be shown to the public for the first time at the 2012 Goodwood Festival of Speed later this month.
The Jaguar F-Type, for those who may not have heard of it, is set to take on the likes of the Porsche 911, offering dedicated rear-wheel drive performance and handling, in coupe and convertible forms. Styling is likely to be inspired by the Jaguar C-X16 concept car (below).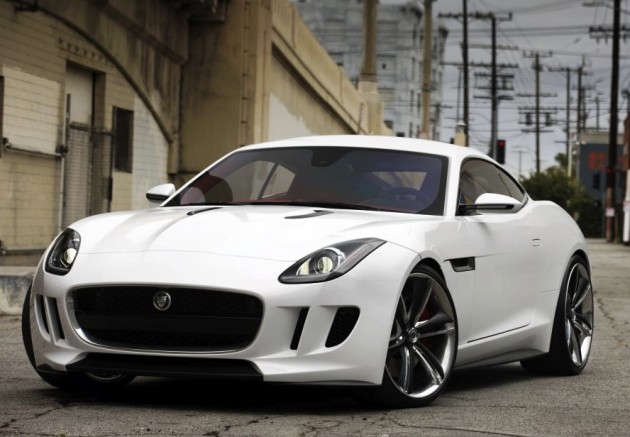 The initial version to go on sale will be the convertible. It will come with a new 3.0-litre supercharged V6 engine producing 280kW of power – also set to become available in the XF later this year producing 250kW. A high-performance F-Type 'R' supercharged V8 version is also expected later down the track.
For this year's Goodwood, the public will be treated to close-up previews of the new model. The prototype will also be driven up the famous hill climb by Jaguar's head of Vehicle Integrity, Mike Cross, giving spectators a taste of its performance.
Adrian Hallmark, global brand director of Jaguar Cars, recently explained why Goodwood is important. He said,
"Goodwood Festival of Speed is focused around the dynamic hill runs where the public can see, hear and smell the cars – this is why we have chosen it as the place to showcase an F-Type prototype."
Hallmark also revealed that the production version will be officially unveiled later this year. He said,
"The development programme is progressing with vigour and we look forward to showing the world the F-TYPE in production form later this year."
The production version is set to hit showrooms during the middle of 2013. As PerformanceDrive previously reported, Jaguar Australia has already taken its first deposit for the new sports car.
The 2012 Goodwood Festival of Speed will run from June 28 until July 1.