Jaguar has shed a bit more light on its future direction  at the 2014 North American International Auto Show in Detroit. The announcement included new details on Jaguar's upcoming sports sedan, dubbed the XS, which is set for release in 2015.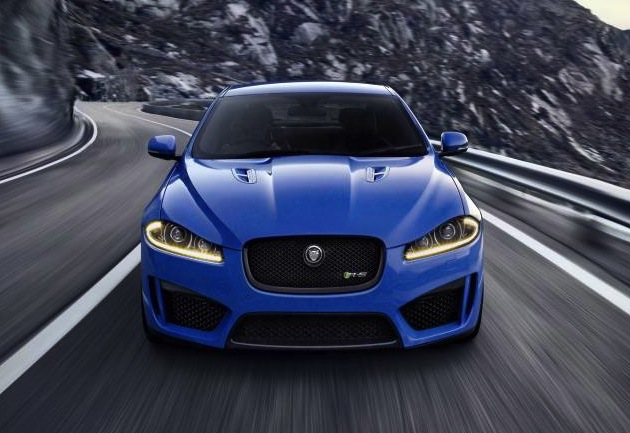 Speaking at a press briefing at Detroit, Jaguar Land Rover group sales operations director Andy Goss said the new sports sedan would come with all-wheel drive. The new car will reportedly be powered by a new four-cylinder engine that comes in either a petrol or diesel version.
Jaguar is close to completing a new engine plant at Wolverhampton in the UK, where these four-cylinder engines will be built. The new sports sedan they will power is expected to be unveiled late this year.
We'll be interested to see what Jaguar comes up with for the competitive mid-size premium sedan segment, but until we see further details we'll just have to wait and see. The model will go up against cars like the Audi A4, BMW 3 Series, and Mercedes-Benz C-Class.