This week we bring you four overseas vehicles which are not on sale in Australia. Two are from India and two are from Pakistan.
Maruti-Suzuki Vitara Brezza
The newest shape Suzuki Vitara, which has only recently gone on sale, is considerably shorter than the model it replaces, now squaring off against the likes of Mitsubishi ASX, Honda HR-V and Mazda CX-3. Our tests showed the new Vitara to be economical and handy around town. But what would you say if we told you it had a smaller and newer brother?
Enter the Indian-built Vitara Brezza. Built by Maruti-Suzuki, the Brezza sits below the four-metre threshold; avoiding a vehicle-length-based tax in its home market. It is seen as a more modern, upscale replacement to the Maruti Gypsy (1980s Sierra). Its sole engine is a 1.3-litre diesel of 66kW and 200Nm, attached to a five-speed manual only. Its modern interior includes Apple CarPlay and a nifty colour-changing feature for the instrument surrounds. Maruti also makes a 1980s SJ40-based ute, sold in NZ as the 'Farm Worker'.
Mahindra KUV100
While only designed for its home market, this has to be one of the funkiest and innovative cars ever to come out of India. Mahindra sells some utes and a large-ish SUV – the XUV500 sold here – denying us its most interesting offering; the KUV100. This compact SUV features a fresh and distinctive design throughout, with the interior a particularly funky affair.
Despite a 3675mm length, a flat rear floor offers plenty of room for rear passengers, with – get this – a bench front seat on offer. Not just a faux one like in the Citroen C4 Cactus, but a usable, modern six-seat option. This necessitates an umbrella-style handbrake as well as a very funky Volvo S60-esque spaceball-style gearshifter mounted on the dash – it deserves an Aussie passport for that alone. Other goodies include flip-up seat storage front and rear, plus a false rear floor. Available with petrol or diesel 1.2-litre three-cylinders, plus five-speed manual or auto, we think the KUV100 is a funky, vibrant vehicle we'd absolutely love to see here.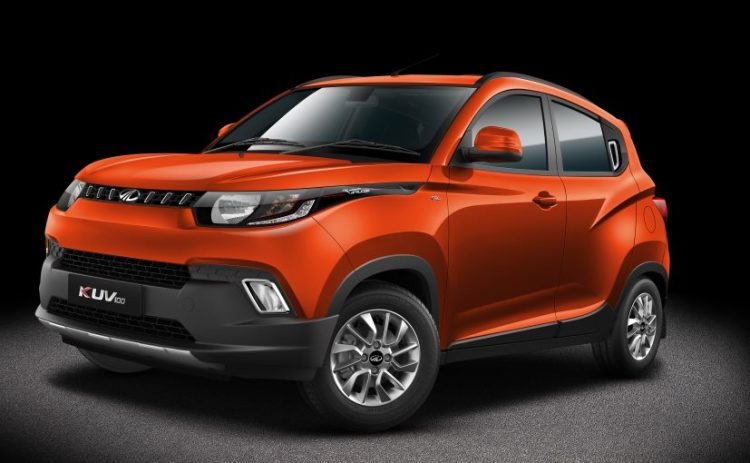 Suzuki Mehran/Cultus
It is quite evident by now that India is starting to come of age as an automotive development and manufacturing nation. Crossing the border into Pakistan the same progress is not quite so apparent.
The Mehran is basically an unchanged Alto 800cc from the early 1980s, also made in China as the Jiangnan TT (the world's cheapest car). It still putts along with a three-cylinder 0.8-litre engine of 30kW, as well as a decidedly '80s interior.
The 1988 Swift/Cino is still made and sold as the Cultus, which promises 'a perfect executive bond' (finally a car that gets my needs).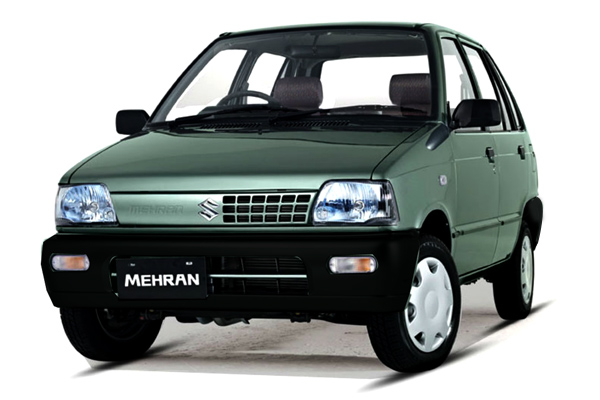 Suzuki Bolan/ Ravi
Finally, the 1981 Suzuki Carry microvan is still made as the Bolan, or the kinda-cool Ravi cab-forward ute. With its rebellious disregard for progress, it features very mildly updated styling, an austere cabin with no radio or carpet, but some blue velour highlights for extreme luxury. It gets around courtesy of the same 0.8-litre triple as the Mehran and a four-speed manual.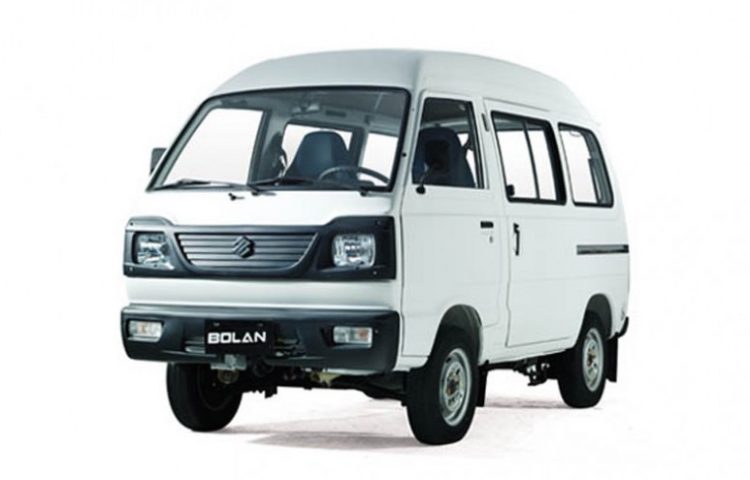 While all these cars could be dangerous in the event of an accident, there is something endearing about their honesty and reticence to succumb to modernity. There is an undeniable family bond between them and we can't help but salute them for it.