A new hypercar is on the horizon from a US company called Trion Supercars. Called the Trion Nemesis, the intriguing vehicle promises outrageous power and speed, serious enough to outpace the top guns such as the Bugatti Veyron.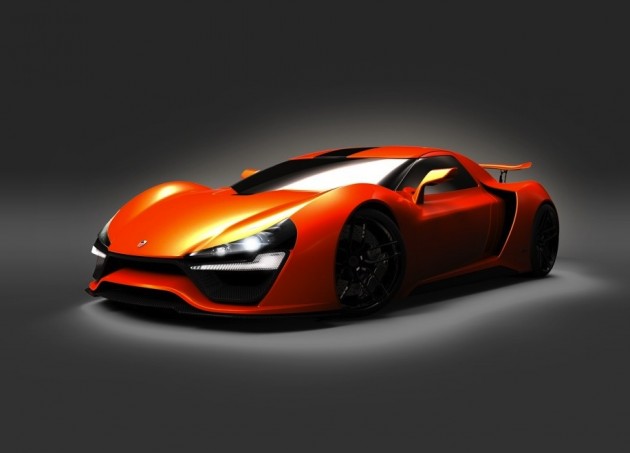 We've all heard of companies dreaming up all kinds of very appealing yet overly optimistic creations. The Nemesis seems to fall in the same category.
According to the plans, the Nemesis will have a twin-turbo V8 engine producing a mammoth 2000hp (1492kW). This amount of power means it will be more powerful than seven Holden Commodore SV6s put together, and twice as powerful as the Bugatti Veyron.
In a lightweight carbon fibre body (weight figures not mentioned), Trion reckons the car will accelerate from 0-100km/h in around 2.8 seconds and go on to a top speed of over 434.7km/h (270mph).
Trion is also promising a reasonable level of practicality with the hypercar, with a comprehensive multimedia interface with various touch-screens, a roomy cabin capable of accommodating tall passengers, and even a cargo area big enough to swallow a set of golf clubs.
Like many concept proposals of this nature, it is only early days and there is still development and work to be done before it's ready for the market. Let's see if this one sees the light of day.