Remember the suspected BMW M3 rivalling Volvo S60 Polestar prototype that was spotted a couple of weeks ago? Volvo has now released a kind of teaser video of the new model.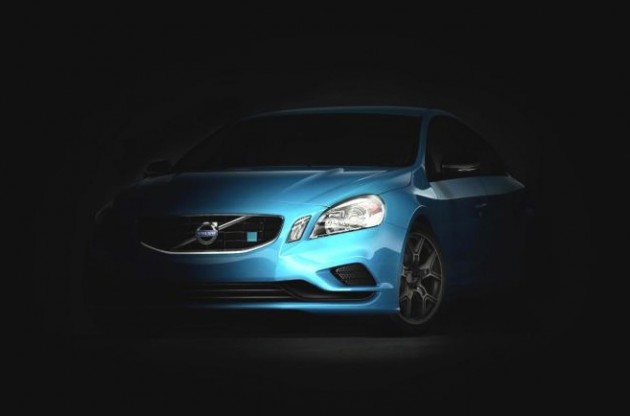 It's still unclear what Volvo and Polestar are planning to do with the high performance version. Whether it will be a seriously focused and dedicated Polestar sedan ready to take on the big guns from Germany, or whether it will be a more tuned version of the current Polestar S60 which mainly consists of a retuned ECU.
From what is revealed in the teaser video, you can see Volvo and Polestar have developed aggressive body styling, with new alloy wheels and a sharper front bumper bar.
As for the engine, speculation suggests it could feature a V8 engine developed by Yamaha producing around 300kW. If this is the case, the capacity is likely to be in the 4.0-litre range, derived from the old XC90 4.4-litre V8.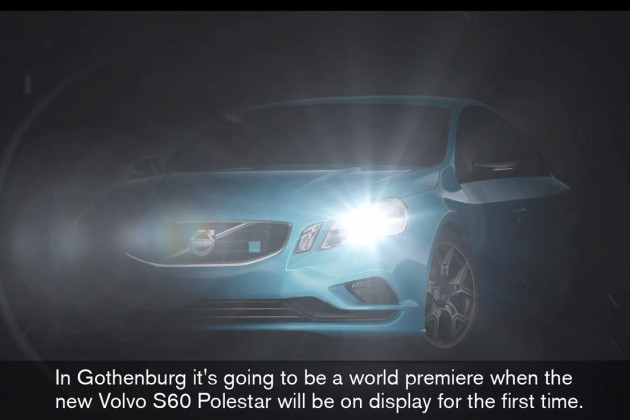 All will be revealed next weekend on June 16 at the Gothenburg City Race. We'll be sure to keep you updated.
UPDATE: Volvo has now announced the Volvo S60 Polestar to be unveiled next week will be a concept version. If it is well received, it could hit the market further down the track. Polestar Marketing Director Hans Baath said,
"The performance concept road car is a spin-off of our work evaluating and developing the S60 for racing.

"Whether there will be more cars built is an open question. First of all we want to get feedback on this first prototype."
There's been no word on the mechanical specifications. Volvo says it is based on the S60 T6.