Fans of the high-revving Honda Type R club will be pleased to hear Honda has confirmed the Civic Type R will return in 2015. The new model is expected to feature a more powerful, turbocharged engine – a first for a Type R.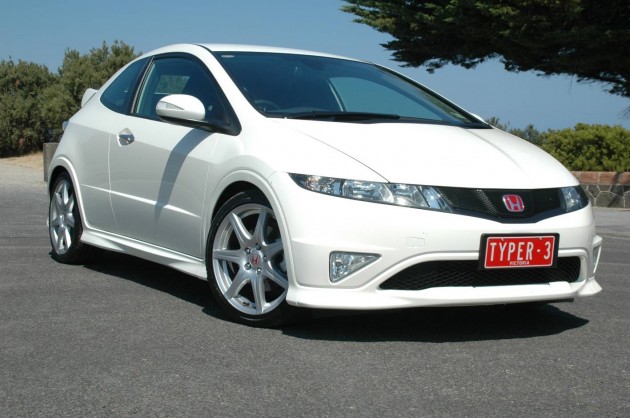 It is a fairly long wait, however, the news proves Honda is committed to maintaining its sports car pedigree. Honda CEO Takanobu Ito recently said that not only is a new model on the way, he also said it will be the quickest front-wheel drive car around Germany's famous Nurburgring.
"With the application of technologies which will be cultivated through participation in WTCC (World Touring Car Championship) starting this year, the all-new Civic Type-R is being developed with the goal of becoming the fastest front-wheel drive vehicle on the Nurburgring race course."
Details and specifications of the new Civic Type R are still a bit hazy at this stage. According to international reports, the new model is set to feature a turbocharged engine. This will not only help it produce more power than current/outgoing model, but also help it comply with ever-tightening emissions laws.
Judging from the WTCC racing cars, the powertrain could very well comprise of a 1.6-litre turbocharged four-cylinder using direct injection. Overall output is expected to be around the 165kW mark.
Despite Honda's current range mostly consisting of conservative and reasonably priced vehicles, things will soon change to help the company cater for driving enthusiasts as well.
Honda will launch the new NSX in around two years, while an open-top sports car – think S2000 successor – is all due at around the same time. These, along with the cracking new Civic Type R, should help to spice up the showroom considerably.