McLaren is currently one of the only carmakers in the market at the moment that only offers two-seat cars. That might be about to change though.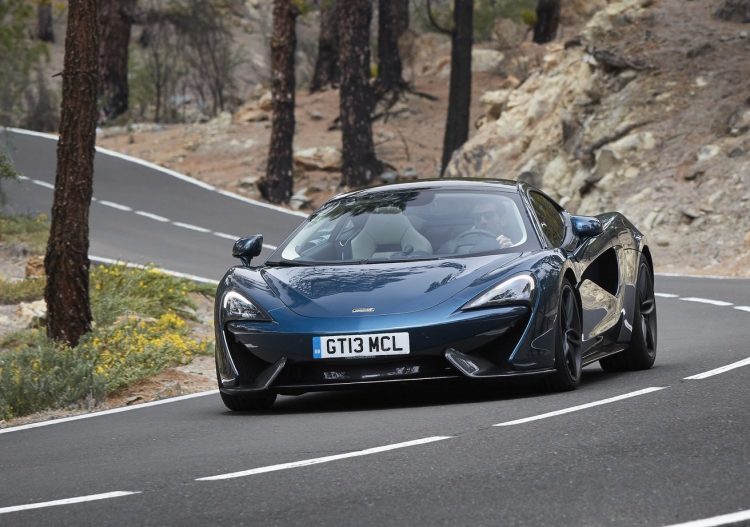 According to an Auto Express report, McLaren is considering introducing a four-seat GT model to go up against the likes of Aston Martins and the Ferrari FF. Speaking with the publication, CEO Mike Flewitt said, "I can see four seats, but not four doors."
It seems the British marque isn't interested in anything with more than two doors, but a 2+2 configuration might be on the cards. Flewitt suggests such a model could sit in the entry Sports Series range or at the top in the Ultimate Series as a super-GT-style car.
The potential hurdles are firstly the business case. Could a four-seat McLaren be worked into the market successfully and is there demand for it? Secondly, Flewitt mentions it would need to showcase the best-in-class for technology.
This won't be the first time McLaren has offered a car with more than two seats. Fans will remember the McLaren F1 from the 1990s. It featured a unique three-seat layout with the driver's seat in the middle. McLaren is believed to be developing a new F1 as well, potentially with a three-across seating.