Despite expectedly switching to the front/all-wheel drive platform of the Opel Insignia, the next Holden Commodore may not lose it's tail-out capability after all. At least not in sporty variants.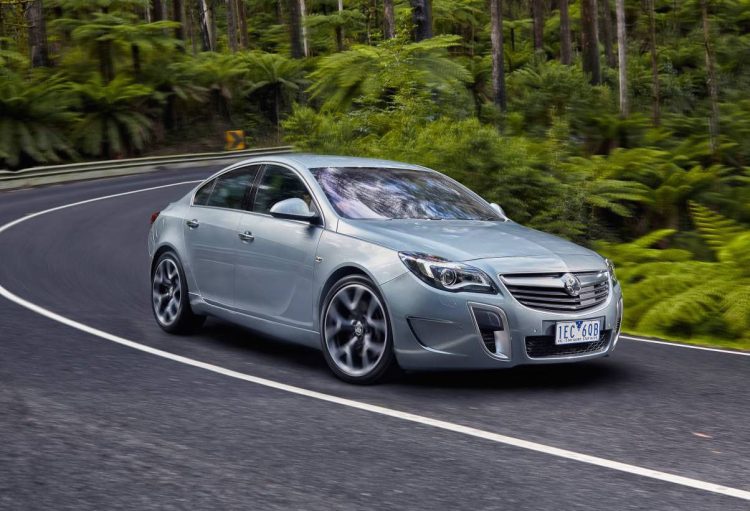 GKN's 'Twinster' rear differential is the magic piece of equipment that allows the Focus RS to wag its tail in 'Drift Mode'. This is done via torque vectoring between the rear wheels and controlling power between the rear wheels for controlled oversteer.
Autocar is reporting that GKN has equipped a prototype Opel Insignia VXR – a car with very neutral handling characteristics already – with the Twinster rear differential for a more rear-biased handling feel.
Fears are rife that the Commodore would lose the handling characteristics that have defined it over the last four decades as it likely switches to an imported, front-wheel drive based chassis.
Top AWD Commodores and HSVs could utilise the GKN Twinster in conjunction with an alleged twin-turbo V6 of around 300kW to maintain the fun-to-drive legacy of the current, Zeta-based models.
As the next Insignia is expected to shed up to 200kg from today's portly 1800kg model, performance and handling may be improved in all areas. Full details about Holden's next Commodore are anticipated to come to light before the factory closure next year, following Ford's footsteps today.