It might be made by a company with a sketchy past, but there's no doubt the DeLorean Motor Company DMC-12 is one of the most iconic cars of our time – made more famous by the Back to the Future films. Here, we're lucky enough to sample a mint example right here in Australia.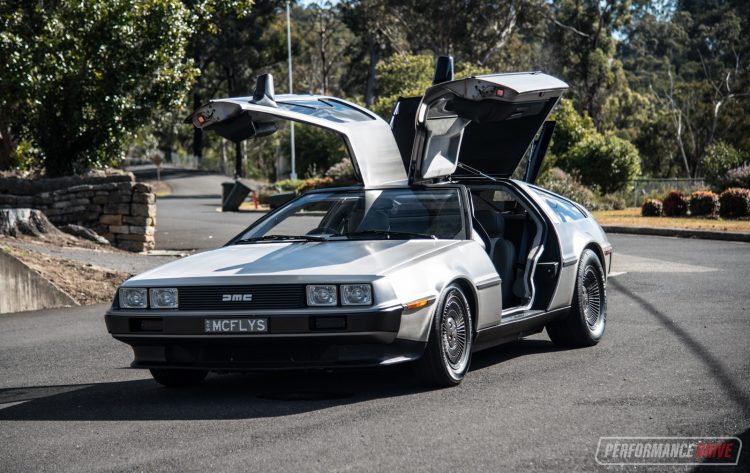 The DeLorean DMC-12 wasn't officially sold in Australia but there are said to be around 50 examples that have been imported over the years. This example is quite special. Not only has it been immaculately restored, complete with its unpainted, brushed stainless steel body, original wheels, and significantly cleaned up interior, it also features the beating heart of a Chevrolet V8 engine.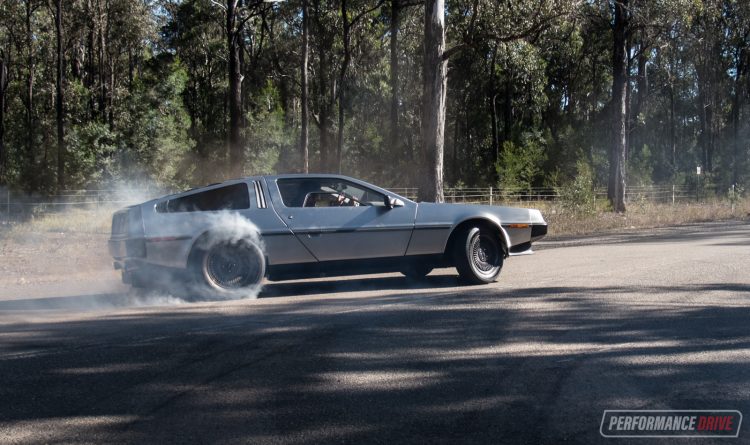 Specifically, it's an LS6 5.7-litre unit taken from the Corvette of the time, with light tuning including a custom exhaust taking it to around 380kW. Owner Nick has had the car tuned on the dyno where it belted out 400hp (298kW) at the wheels.
Nick says he's always had a soft spot for the DeLorean, although he has owned several other exotic and classic cars including a Ferrari 360 and still owns a Ford Model T, of all cars. But it's easy to see the appeal of the DeLorean.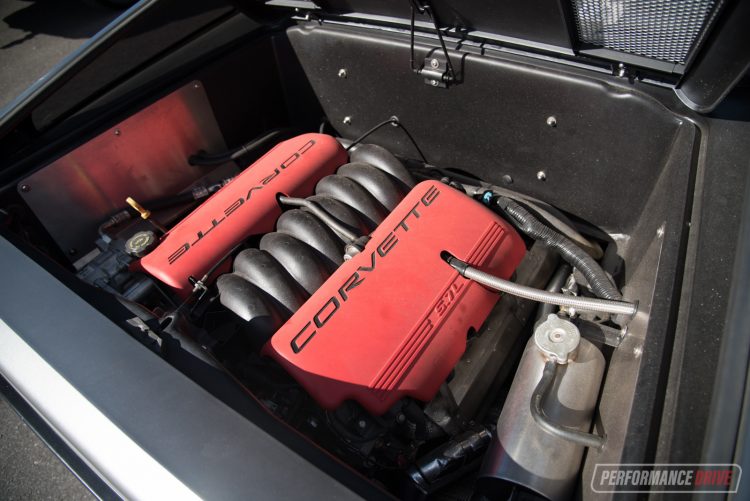 Going for a ride-along in this is quite an experience. Stepping in through the dramatic gull-wing doors, through the Giorgetto Giugiaro-designed body and into the extremely low-slung seats reminds you this was a genuine supercar in its day. It's quite bare inside, but very clean and would have seemed like something from the future when it was new in 1981.
Take the small opening windows within the glass, along with the vast instrument cluster with its extensive gauges, it's evident this was a very advanced car in its day. Handling set standards in its day too, partly thanks to its Lotus Esprit-based platform, with plenty of fibreglass in its construction helping to keep weight down, along with fully independent suspension all around.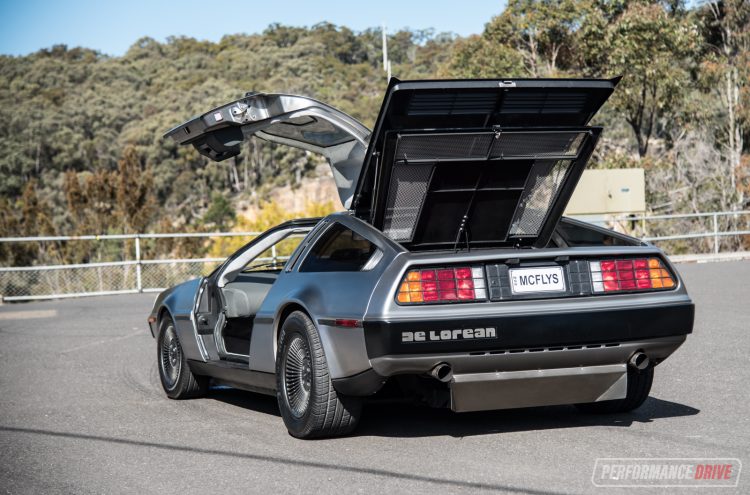 Around 9200 examples are said to have been made, between 1981 and 1983. Manufacturing stopped in 1982 following the arrest of company founder John DeLorean. DeLorean was arrested for drug trafficking charges but was later found not guilty. This meant some models were incomplete on the production line, and these were finished off by a third-party company.
Check out our 0-100km/h and engine sound video below for a closer look at this automotive marvel. With the LS V8 engine, we can't help but feel DMC perhaps should have installed a V8 from factory, as it's a hell of a lot quicker than the standard six-cylinder and its 0-100km/h time of around 8.9 seconds.