Remember the patent images found last week depicting an off-road racing version of the Range Rover Evoque? It seems the application was from motorsport specialist Milner, previewing its LRM-1 package.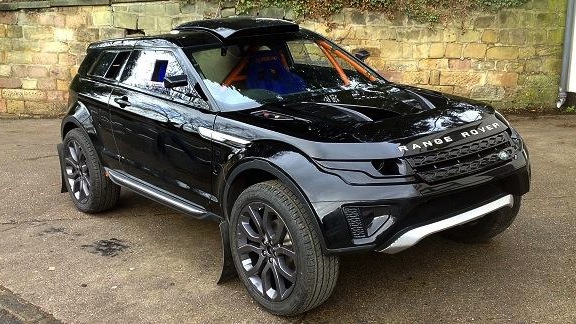 The Milner LRM-1 is set to be a racing transformation package that Evoque customers will be able to buy, kind of like a drive in/drive out setup. According to an Autovisie report, Land Rover has confirmed the images are not from Land Rover but from the aftermarket specialist.
It comes with a full space frame chassis and a new composite body shell for maximum lightness. Some of the body is also scaled back, such as around the wheel arches to cater for a more aggressive suspension system, and tyre and wheel setup.
As for the engine, it's swapped for a 5.0-litre supercharged V8 taken from R-S Jaguar models. It produces 410kW of power and 680Nm of torque. The grunt is sent through a six-speed sequential transmission and into rugged Milner differentials.
The package will become available as a turn-key ready offer or for those who wish to customise various bits and pieces.