Keeping the theme going from the Power Wheels Smart Drive Mustang we featured yesterday, and the toy Tesla Model S further in the year, for the child with more exotic, supercar-inspired tastes we have the Ride On McLaren P1 from McLaren.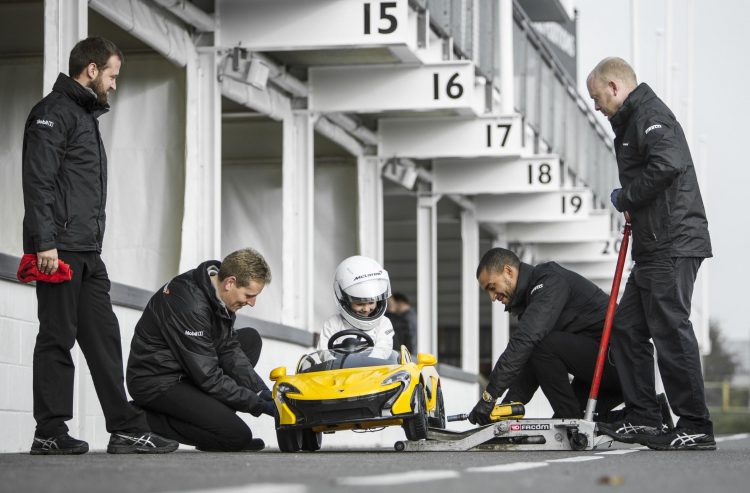 The brand cruelly showcases it as a 'pure electric McLaren P1' with a 'central driving position', raising and then dashing hopes that it could be the brands first electric-only supercar and a successor to the revered F1 of the early-mid 1990s.
Well if you're a child there's still plenty to get excited about, with the toy available directly from the Woking, Surrey-based manufacturer.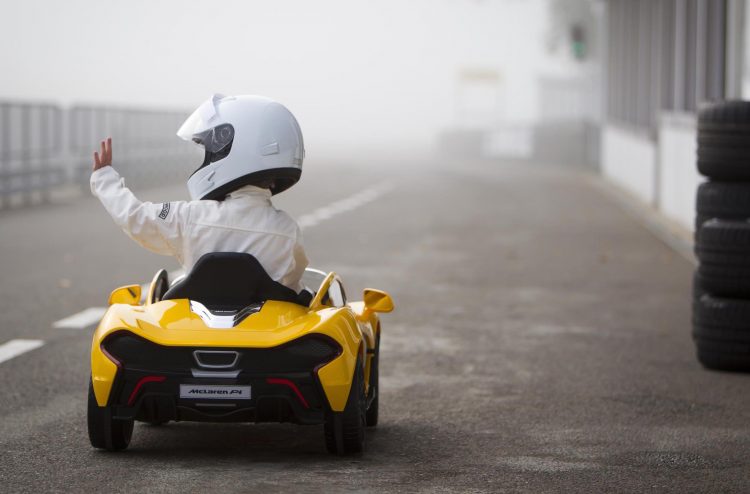 With a top speed of just under 5km/h (3mph), it is more about giving children the joy of motion and the feel of driving than any high speed thrills, but this combined with the dramatic scaled-down look of the toy may just be enough to ignite a lifetime of enthusiasm.
At least it reaches that top speed in just two seconds. Other accoutrements to keep them entertained include an MP3 audio system full of nursery rhymes. It has reverse, three forward gears and push-button start.
Even though this is clearly aimed at a very young demographic, we are impressed and can't help but wish we had a toy this cool when we were little revheads. For more go to the McLaren website.