Honda's Malaysian arm has confirmed the death of a driver following the rupture of what could prove to be a faulty Takata airbag.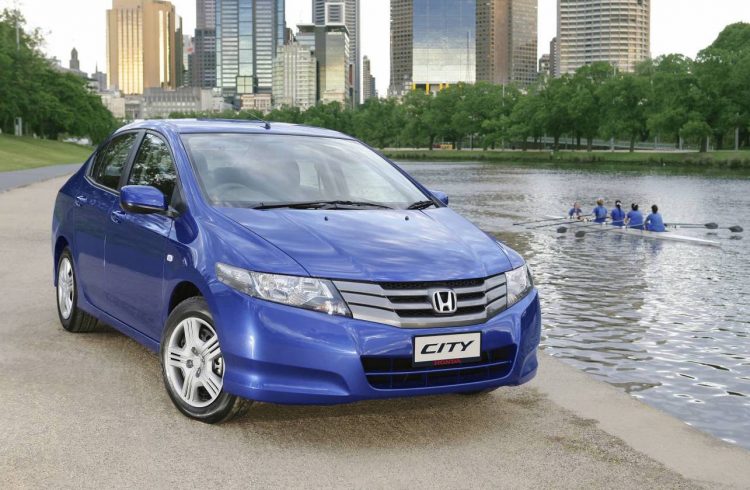 Following investigations by the Royal Malaysian Police, Honda Malaysia confirmed the Takata single stage (SDI) driver airbag was a contributor to the death of a driver in the Malaysian city of Johor, with the number of Takata-related fatalities now standing at sixteen worldwide. In addition, the most recent fatality is the fourth death in Malaysia linked to faulty Takata airbags.
"Honda has confirmed that the Takata single stage driver's airbag inflator ruptured in a crash… In Malaysia." Honda said in a statement.
Honda-Malaysia has since issued a statement saying that the owner of the 2009 Honda City (similar to vehicle pictured) was notified in July last year as part of a mandatory Takata airbag recall, but the car never received a fix. Honda has recalled just under 150,000 vehicles in Malaysia with Takata airbags installed.
While the exact cause of death hasn't been confirmed, Honda and Malaysian police confirmed the car's Takata airbag had been ruptured. Takata airbags have been subject of wide-scale recalls due to the likelihood of a defect that causes shards of metal and plastic to spray directly at occupants of the vehicle when inflated. Around 100 million airbags have been involved in the global recall.
The Tokyo-based company is yet to make an official statement in regards to the most recent fatality, but has said it is cooperating fully with the U.S. Justice Department with an ongoing criminal investigation.