Now that the dust has settled after the opening of the Frankfurt Motor Show, we can start to assess some of the news that has resulted. And the latest comes in the form of the special Lamborghini model destined to celebrate the company founder's 100th birthday.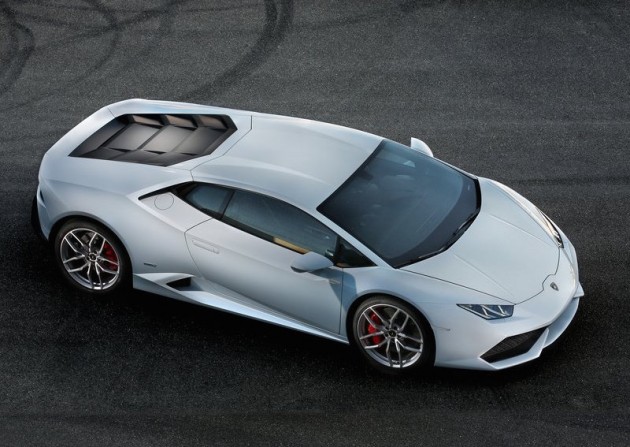 Speaking on the sidelines of the Frankfurt show to Autocar, Lambo research and development boss Maurizio Reggiani confirmed there is indeed a "surprise" coming to celebrate Ferruccio Lamborghini's 100th birthday.
"It's clear there will be a celebration and something will happen… We will surprise," Maurizio said.
It's believed the car, to be announced next year, will be based on the Huracan but it might feature a slightly modified platform. The platform will apparently be extended, length-wise, to open up more room in the engine bay.
Specifications are still unofficial at this stage, but there is a rumour the special beast will receive an uprated version of the Aventador's 6.5-litre V12. Power is tipped to peak at around the 770PS mark (567kW), up from 515kW in the standard Aventador LP 700-4.
This leads us to the name. It seems it will be called the Centenario (Italian for centennial), with an 'LP 770-4' suffix linking back to the all-wheel drive powertrain underneath.
It is only early days yet so we can't get too excited on the specifics, but we can get excited by the fact there is definitely a special model coming. It's expected to feature an extravagant exterior and interior design, with plenty of bespoke trimmings and exotic materials.