Fiat has announced it reached an agreement on Wednesday to purchase the remaining shares of Chrysler for $3.65 billion from the United Auto Workers union. The announcement comes after Fiat increased it's share in Chrysler by 3.3 per cent in July 2013.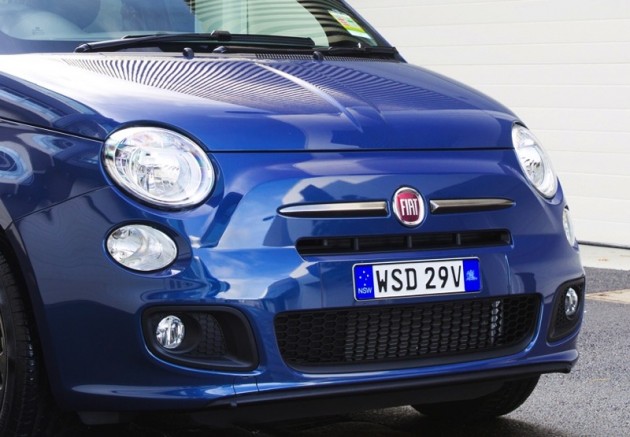 Fiat already owned 68.49 per cent of Chrysler before reaching the agreement, with the remaining stake owned by the union-controlled trust fund. As part of the deal, Fiat will pay the fund $1.9 billion up front and the additional $1.75 million after closing the transaction, which is expected to happen on January 20.
In a statement from Fiat's head office at Turin, chief executive Sergio Marchionne said having complete ownership of both automakers would help execute a global vision for the company.
"The unified ownership structure will now allow us to fully execute our vision of creating a global automaker that is truly unique in terms of mix of experience, perspective and know-how, a solid and open organisation."
Fiat's quest to gain complete control of Chrysler has helped the Italian manufacturer out of a bind during a downturn in the European market. Chrysler earned $464 million in sales in the third quarter last year in US sales of the Jeep Grand Cherokee and Dodge Ram. This in turn boosted Fiat's numbers to $260 million in the same quarter, which saved the company from losing $340 million.
Now that Fiat has complete control of Chrysler, it will be interesting to see the kind of cars produced under the same banner. With so many different car manufacturers in the global marketplace, we'll likely see more of these buyouts in the future.