Volvo has an extremely packed year in terms of product reveals, with the second-gen XC60 to be unveiled at the Geneva Motor Show on March 7. After that, the XC40 is expected to debut at the Shanghai Motor Show this April, followed later in the year by major S60 and V60 updates.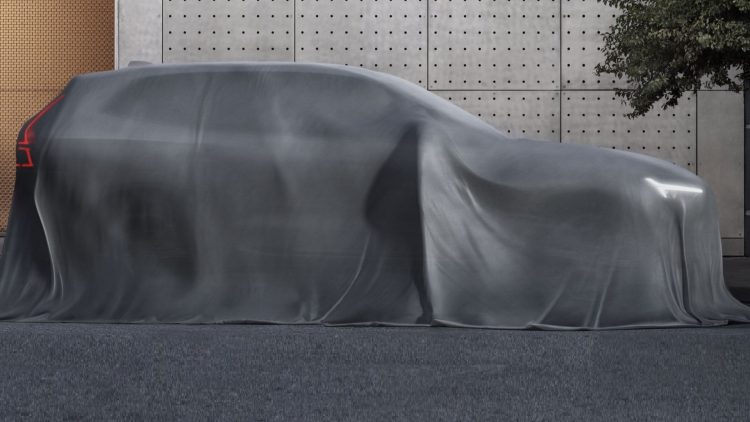 First up, the XC60, which has been teased by Volvo with three images. The first shows the SUV under a cover, but with its upswept window line and slightly more curvaceous body than the formal XC90. Also evident is the 'Thor hammer' LED headlight profile and pattern of the rear LEDs on the bulbous rump.
Since it shares the Scalable Platform Architecture with the XC/S/V90, expect a very similar cabin, including the large tablet-style TFT and digital instrument cluster.
The powertrain lineup is likely to include the 2.0-litre petrol and diesel engines seen in the other SPA-based cars, plus hybrid and plug-in hybrid options. Another expected debut is Volvo's 1.5-litre three-cylinder engine, that is also set to be used in the 40-series car and S60 sedan.
The XC60 will continue to face off against the likes of Audi Q5, BMW X3, Jaguar F-Pace, and Mercedes-Benz GLC. Stay tuned for the full reveal on March 7.