We've tested hundreds of cars here at PerformanceDrive, with our PDriveTV YouTube channel now almost famous for its 0-100km/h videos. Forgetting manufacturer's claims and estimates, here's our top five quickest cars we've ever tested using our Racelogic VBox Sport. The list excludes vehicles pre-2016, before we started using two decimal places and testing for quarter mile.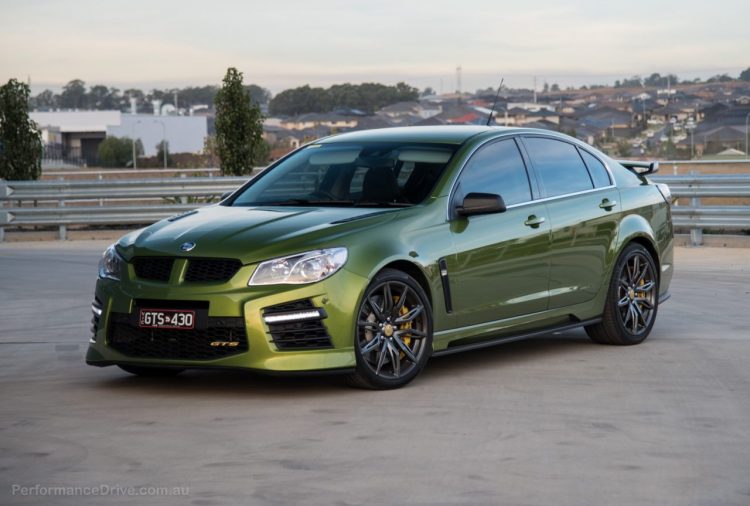 At number five spot it's the GEN-F2 2016 HSV GTS, in manual transmission configuration. This was probably the most difficult car to launch. But after around 10 attempts, the best time we could achieve was an impressive 4.45 seconds. The GTS comes with factory launch control, however, the best time with this was back near the 5.0-second mark. Keep in mind this was the 2016 model featuring the 430kW V8. We're keen to test the MY17 version with its 435kW tune. We have asked HSV to test the mental GTSR W1, but unfortunately they have all been sold.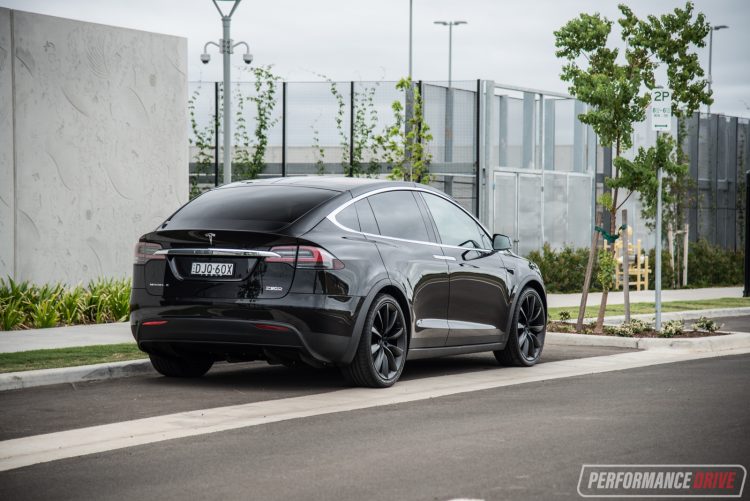 Coming in at number four it's the electric Tesla Model X P90D. We're yet to formally test the new Model S P100D for performance, so for now this is the quickest EV we've tested. Tesla claims a time of 3.4 seconds, however, in the real world the best we could achieve was 3.83. Still, this is seriously, gut-wrenchingly quick, especially for a large and heavy seven-seat crossover.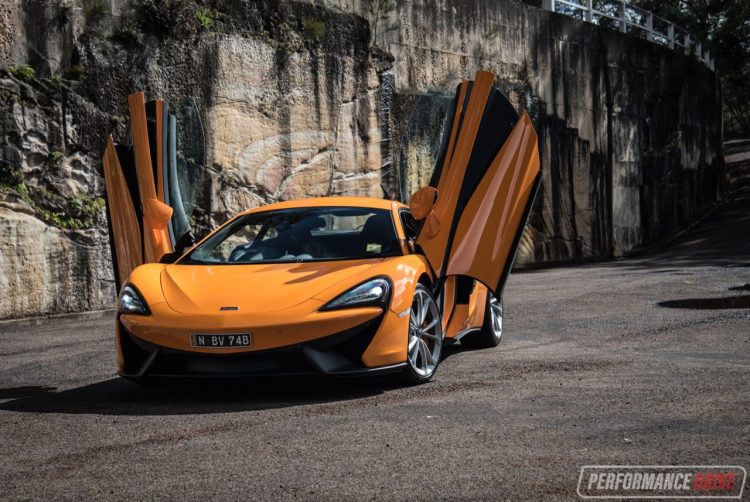 Now we're getting into the supercar territory. At number three spot it's McLaren's entry-level model, the 540C. Using a 3.8-litre twin-turbo V8 roaring out 397kW, the rear-wheel drive 540C managed a best sprint of 3.54 seconds, which is actually the same as the company's claim of 3.5 seconds. Although our video shows the car in the wet, we performed testing in dry conditions.
It was only a matter of time before a Lamborghini would appear here. And it's the baby Huracan. We have test driven and reviewed the mighty Aventador but at the time Lamborghini preferred that we didn't do performance testing. The V12 monster can do the sprint in a claimed 2.9 seconds, and we don't doubt it. But for this compilation it's the Huracan 610-4 Spyder that makes it to number two spot with a tested time of 3.32 seconds.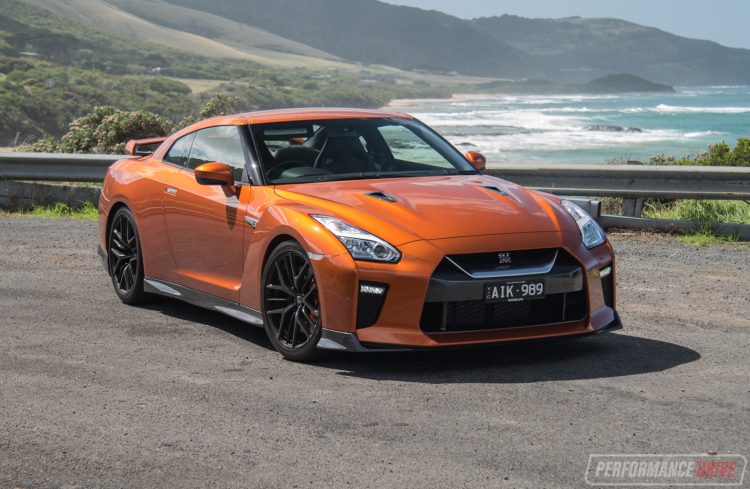 You probably could have guessed it. Of course, it's the mighty Nissan GT-R that stands as the king of 0-100km/h performance. Using its whizz-bang launch control system, the GT-R violently catapults off the line to a best time of 3.27 seconds. Although this is quite far off Nissan's claim of 2.7 seconds, our real-world test proves it is still the Godzilla of sprinting.
Take a look at our 60-second top 5 quickest cars video below to see how they go. The full-length videos can be found by simply clicking the titles of each car.