BMW Australia is reportedly in talks with Alpina over a potential local introduction of the performance German manufacturer.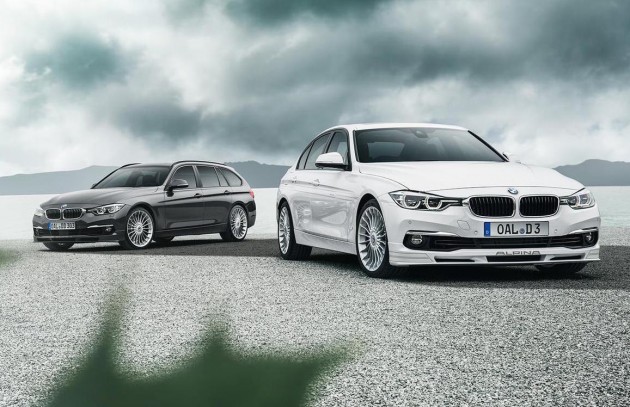 For those who haven't heard of the brand, Alpina is a separate company to BMW, however, it offers brand new vehicles in Europe that are heavily based on BMW production cars.
The tuning philosophy is usually subtle, economical performance, with high refinement and luxury blended in. Engines are usually based on BMW units but they are tuned and tweaked to produce more power, and especially more torque. Most bespoke models use a performance diesel powertrain but there are petrol versions as well.
Australia is known as having one of the biggest markets for performance cars, with a high percentage of sub-brands like Mercedes's AMG and Audi's RS division reporting big sales here. Speaking with CarAdvice recently, BMW Australia managing director Marc-Heinrich Werner said,
"We are currently doing a feasibility study when it comes to brining Alpina to the Australian market. I personally believe that there is an opportunity for Alpina to come to Australia and we are currently working on that and we will announce shortly what that will look like."
Alpina offers a range of products in Europe, from biturbo petrol and diesel packages, commonly based on the 3 and 4 Series, the 6 Series, and some X Series SUV models. It's understood if Alpina is introduced locally it might become a sub-brand within BMW, although a separate stand-alone company is also possible.