The Ford Mustang is not only a popular sports car in Australia, topping the class in the past couple of months, it seems the muscle car is also dominating the sales charts in Germany.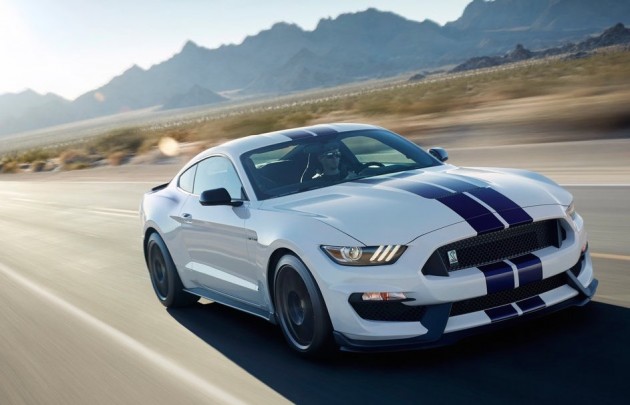 According to European sales figures, the Mustang was the most popular sports car in Germany during March. Ford Germany sold 780 units of the new model.
This means it outsold the otherwise popular models such as the Porsche 911, both the Porsche Boxster and Cayman put together, the BMW Z4, Mercedes-AMG GT, and the Audi TT.
During the first three months of this year the Audi TT is in front in the region, with 2299 sales. The Mustang is catching up though, with 1823 sales. We suspect it will overtake the German favourites and become the best-seller by the end of the year.
In Australia, Ford has sold 1118 examples of the 'Stang. This far exceeds the effort of the second-favourite, the Toyota 86 with 650 sales. This is also quite an impressive first quarter result considering Australia has a much smaller population compared with Germany (24 million versus 80 million).
As a guide, in its first year on sale the ever-popular Toyota 86 sold to 2047 buyers. The Mustang is easily on track to exceed that by the end of this year. As far as we know local buyers are being put on a waiting list which spans into 2017.