The on-again, off-again Jeep Grand Wagoneer flagship, aimed at seducing the croquet set away from Range Rover and Bentley Bentayga owners is very much on again, a press conference at the Detroit auto show has confirmed.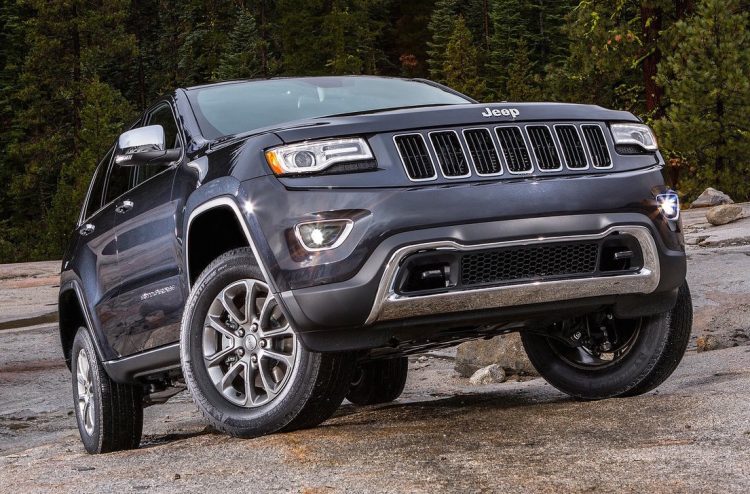 Following Ford's announcement that plans for increased Mexican production have been scuppered in favour of more USA factory investment, FCA has followed suit with the promise of adding 2000 jobs through a $1 billion US investment.
This means Ram trucks currently built south of the border will be moved stateside while the Toledo Assembly complex will be upgraded for the Jeep Pickup Truck, which is set to be based on the 2018 Wrangler.
The Warren, Michigan, assembly plant will be retooled and upgraded for the Wagoneer and Grand Wagoneer flagships, which should debut before the end of the decade. In a statement, CEO Sergio Marchionne said:
"The expansion of our Jeep lineup has been and continues to be the key pillar of our strategy. Our commitment to internationalise the Jeep brand is unwavering, and with these last moves, we will finally have the capacity to successfully penetrate markets other than the U.S. which have historically been denied product due to capacity constraints. In addition, these all-new products will reach new consumers, as well as those that have been part of the Jeep tradition."