Holden will officially be continuing the Calais nameplate for upper-end variants of its 2018 Commodore range, which, as we know, will be imported from Germany based on the new Opel/Vauxhaull Insignia.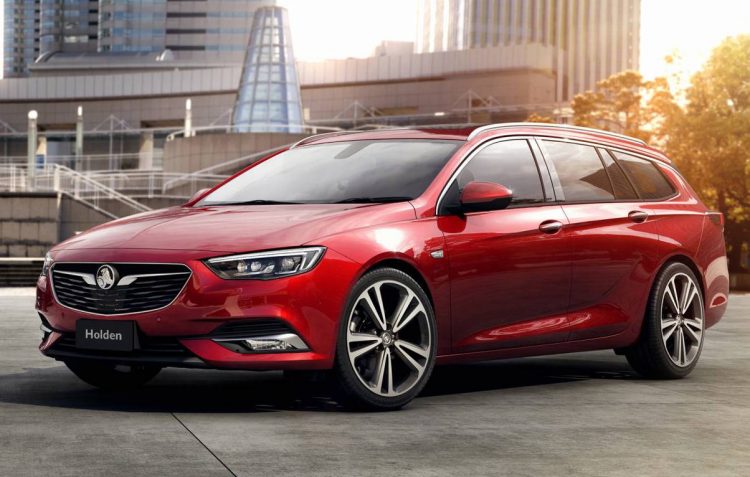 Holden's director of communications, Sean Poppitt, confirmed to PerformanceDrive that the Calais will be retained as part of the continuity of the Commodore nameplate. No surprises that the SS will not be living on, however, with Poppitt explaining: "The SS belong to the V8 Commodore, so we plan to retire it ever so gracefully in 2018."
The Calais nameplate has been in use since the 1984 VK Commodore, where it replaced the SL/E as the luxury version of the Commodore. It has served the basis for the HSV Senator since 1992 and is now available in wagon and 'V' variants.
It is unknown if the Calais will be reserved for the 3.6-litre LGX V6-powered variant with all-wheel drive, or if the petrol and diesel 2.0-litre engines will be available in Calais spec too. What we can count on is a Calais wagon continuing to be part of the range.
The rest of the range is unclear except for the possible addition of the Country Tourer crossover-spec wagon to do battle with Volkswagen Passat Alltrack and Subaru Outback. Full details and specs will be released before the end of this year, with the car going on sale next February.
What do you think of this news, are you excited about the retention of Calais? Or should the name be retired with the Australian-built range? Tell us your thoughts in the comment section below.