Volkswagen remains faced with the challenge of fixing around 90 per cent of the impacted diesel vehicles in the aftermath of the dieselgate scandal.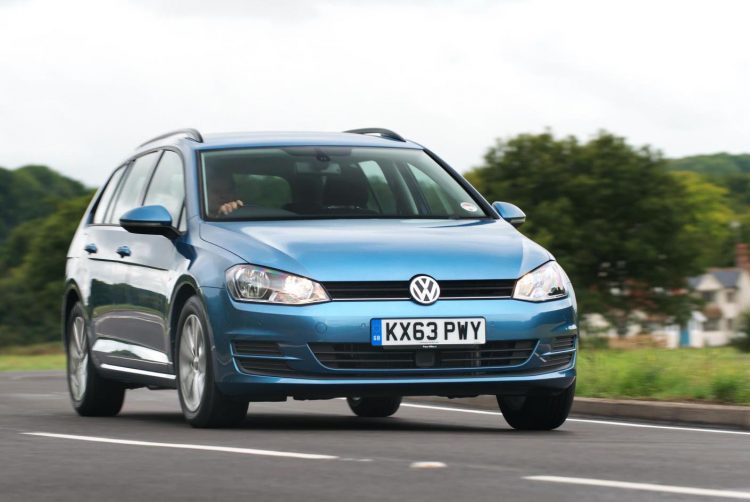 The German manufacturer yesterday made a statement outlining it has repaired less than 10 per cent of the 8.5 million affected vehicles in Europe powered by a variety of its TDI diesel engine family.
Around 11 million vehicles globally have been implicated by the scandal, with the recall at this stage focussed on retrofitting vehicles with new software on the European continent. Volkswagen Australia has started the fix, with the Amarok calling in first.
Manfred Bort, VW's manager of the recall in Europe, confirmed Germany's regulatory body the KBA has approved a proposed fix for 5.1 million vehicles, but at this stage about "ten percent" have been retrofitted with good results, he said.
The fix approved by the KBA means VW vehicles with a 1.2- or 2.0-litre engine require a simple software update for its pollution control system. For the three million units powered by a 1.6-litre engine, installation of mesh in the air filter as well as the software update is necessary.
"We want to inform all affected customers in Germany by the end of the year that the technical solution is available," Bort said, but did confirm that an unknown amount of vehicles will have to wait until next year for the fix.
Volkswagen continues to face legal battles in the US over the dieselgate scandal, where it is more vulnerable to lawsuits rather than the European continent, for example. VW has reportedly set aside around $15 billion in preparation for the aftermath of legal cases.