A new Chevrolet SUV crossover concept called 'Adra' will make its debut at the Indian Auto Expo in New Delhi on Wednesday. It will showcase a design created right here in Australia at Holden's studios.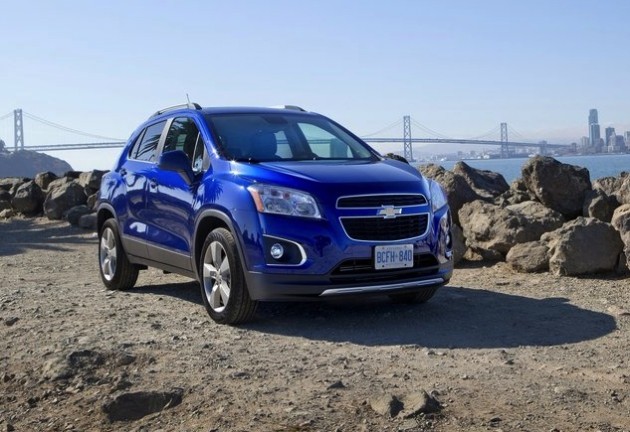 (Image: Chevrolet Trax)
Although details are scant, the vehicle reportedly uses General Motors' Gamma II global small vehicle platform, which is shared with the Holden Trax, Barina and Barina RS.
The concept was designed by Holden in Australia and is designed for the Indian auto market, where the Trax is too big to qualify for the country's excise tax rebate.
The mini SUV will be powered by a 1.3-litre four-cylinder turbo-diesel engine, producing 57kW of power and 205Nm of torque.
There's no word on whether it could be re-badged and sold in Australia, but considering we already have the Trax, it seems unlikely.
It's cool to see Aussie designers are helping create new cars for General Motors, considering local manufacturing of Holden vehicles eventually becomes a thing of the past.