Even though Porsche has only just revealed its new, entry-level Macan mid-size SUV, a cheaper model is on its way. The news was revealed to dealers in the US at a National Automotive Dealers Association convention.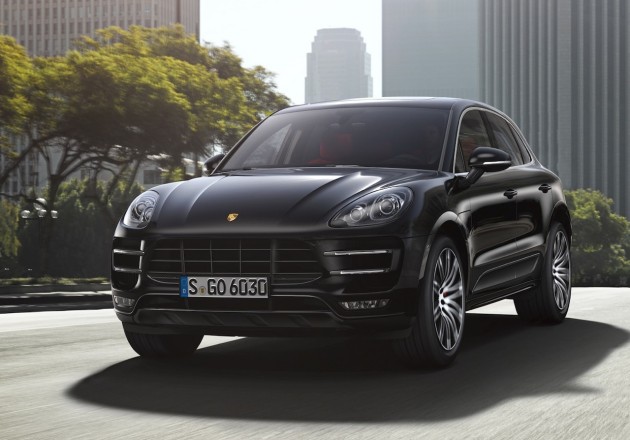 The Macan will already be the company's cheapest and most accessible model, however, Porsche dealers in the US were told a less expensive Macan is on the way. The new model will spread the company's market reach even further.
Although specific details were not released, it's understood the entry-level version might do without items such as the PDK dual-clutch transmission, large alloy wheels, and various interior creature comforts.
As it stands, Porsche will be offering three variant levels; the Macan S Diesel, the Macan S, and the Macan Turbo. This leaves room for a base model Macan. Expect more details to be announced later this year.
The Macan arrives in Australian showrooms during the middle of this year. Prices start at $84,900.