The winners of the 2014 World Car of the Year awards have been announced at a press conference at the opening of the New York Auto Show. And it's the Audi A3 that has received the overall crown.
The A3 was ranked the highest out of three main finalists, including the new BMW 4 Series and the very popular Mazda3. Rupert Stadler, chairman of the board of management of Audi AG, said,
"The Audi A6 was the first ever winner of this award and we are delighted that the Audi A3 has repeated that achievement by being voted 2014 World Car of the Year."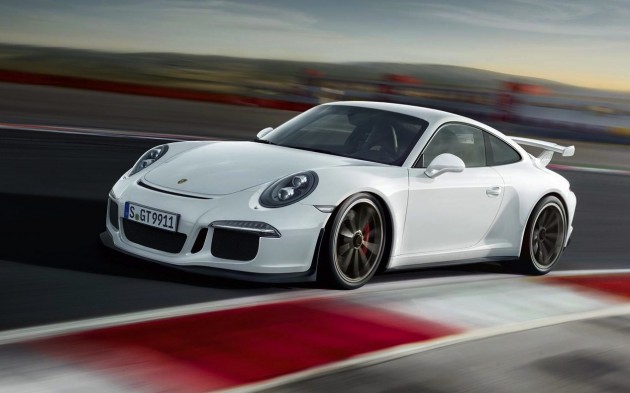 Taking out the 2014 World Performance Car of the Year award is the Porsche 911 GT3. Although it is under a recall at the moment due to a potential fire hazard, the GT3 has been an extremely well-received model since debuting last year.
The GT3 was selected out of three finalists, including the Chevrolet Corvette Stingray and Ferrari 458 Speciale. Judges said the car is 100 per cent at home on any track, with "surprising buckets of fine balance and handling prowess even with the engine theoretically in the 'wrong' place".
Detlev von Platen, president and CEO of Porsche Cars North America, spoke about the award, saying,
"To be chosen as the winner of the World Performance Car by this global jury is extremely rewarding. Each generation of the 911 GT3 epitomises our vision of the ultimate pure bred, track ready sports car. And our newest iteration is no exception.

"To be elected against such formidable competitors by a large number of auto experts pays a huge compliment to our designers and engineers."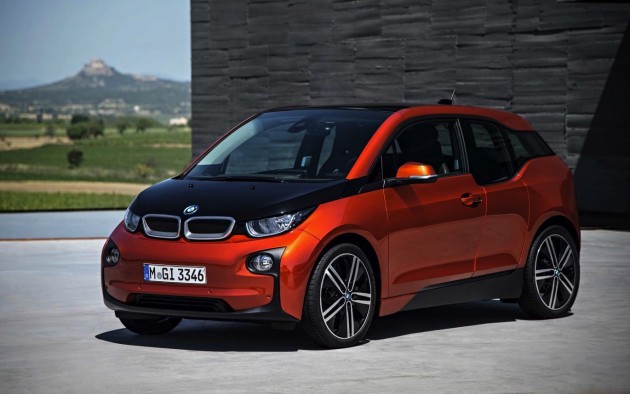 In the eco-minded category, the 2014 World Green Car of the Year award goes to the BMW i3. The predominately electric, plug-in-hybrid was ranked highly thanks to its radical design and construction, and the fact that it is one of few cars that has been created as a green car from the ground up.
Somewhat coincidentally, the BMW i3 also takes out the 2014 World Car Design of the Year award. Dr. Ian Robertson, member of the board of management of BMW AG, sales and marketing, said,
"On behalf of the BMW design team, we are delighted that the BMW i3 has received the World Car Design of the Year award. Our designers created a car that, through its design and use of sustainable materials, is an expression of the future."
This year's awards were put together by a panel of 69 judges, made up of motoring experts from all around the world. To be in the running for the awards this year, cars must be on the market in at least two continents, during January 1, 2013 and May 31, 2014.