Summernats is coming up for its 30th anniversary in January, and to kick-start the festivities it has just registered its 2000th vehicle entrant for the year breaking a new record.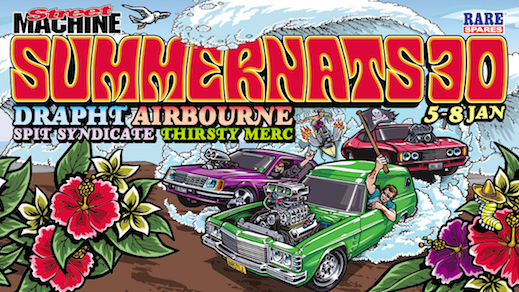 The previous record was 1952 entrants, which seemingly means custom cars and the aftermarket auto world is still very much alive and kicking.
What is the 2000th entrant then? It's a Holden LX Torana featuring a small block Chevrolet V8. As a bonus, Summernats is giving the car a special 2000th entrant number plate. Speaking in a Summernats blog, owner Ben said:
"It's an excellent show. To me the 'Nats hasn't changed – during the day you just cruise and then just kick back and enjoy the entertainment at night. I had to come back this year because it's number 30. I couldn't miss that!"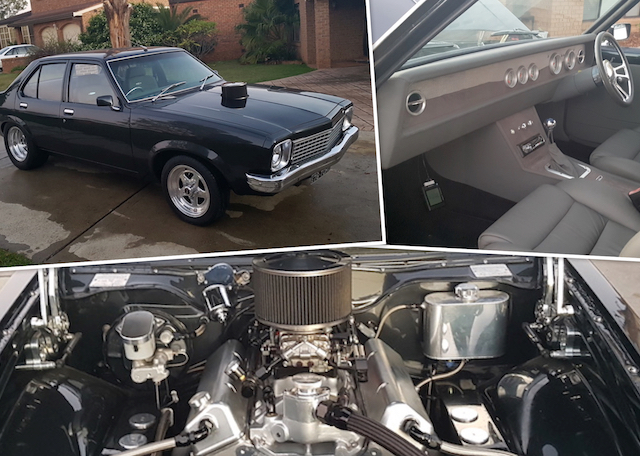 As usual, Summernats 30 will be jam-packed with events, including the burnouts, cruising, live concerts including performances from Airbourne and Thirsty Merc, and plenty of high-horsepower action. There will also be a second helicopter for showgoers wishing to go on a 'Helicruz' to get a birds-eye view of the event.
Summernats 30 runs from January 5-8,, 2017, taking place at the Exhibition Park in Canberra (EPIC). Tickets are on sale now. Those wishing to enter with a car will have to think fast as there is apparently a "very real chance" of reaching capacity, according to event organisers.