An offer from a Chinese automaker has reportedly been submitted with intent to purchase Fiat Chrysler Automobiles, which is said to be the first serious offer.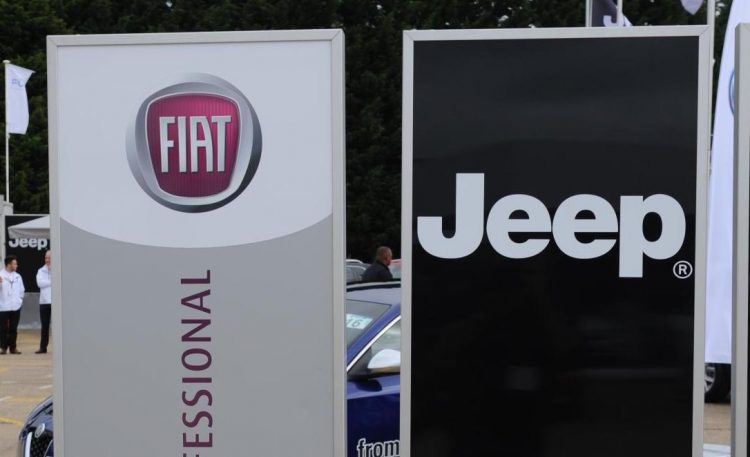 Fiat Chrysler Automobiles is apparently of interest to other Chinese auto groups as well, purportedly including Great Wall Motor. According to a recent Automotive News report in the US, sources have said FCA executives recently travelled to China to meet with Great Wall Motor. No official confirmation has been made.
It's believed Chinese automakers are looking at FCA as it could be a great opportunity to gain access to the American market, particularly through Jeep and Ram. At the moment there are no Chinese carmakers making any sort of dent on the North American market, and not without trying. Many of the Chinese giants have shown off their latest products at big shows in the US.
Another reason Chinese companies seem to be interested in FCA is because there is pressure from the local government for companies to expand outside of China. Coincidentally, FCA boss Sergio Marchionne has been known to be packaging FCA together to make it an attractive proposition for investors.
At this stage neither FCA or any Chinese carmaker – which could include Great Wall, Dongfeng, Geely, and Guangzhou (already in a partnership agreement with FCA) – has officially commented on the news. But it's believed the initial offer was above FCA's market value and it was apparently rejected. FCA has had the group up for sale for around two years now, with rumours of Volkswagen Group potentially getting involved having since been put to rest.
FCA currently includes a number of brands, including exotic sports car brands Alfa Romeo and Maserati. But it's said that these wouldn't be included in any sale. Instead, these are likely to be spun off like Ferrari was last year. We'll have to wait and see. Stay tuned.