A high-quality digital render has surfaced online, potentially showing the official design of the highly anticipated range-topping BMW X7 SUV.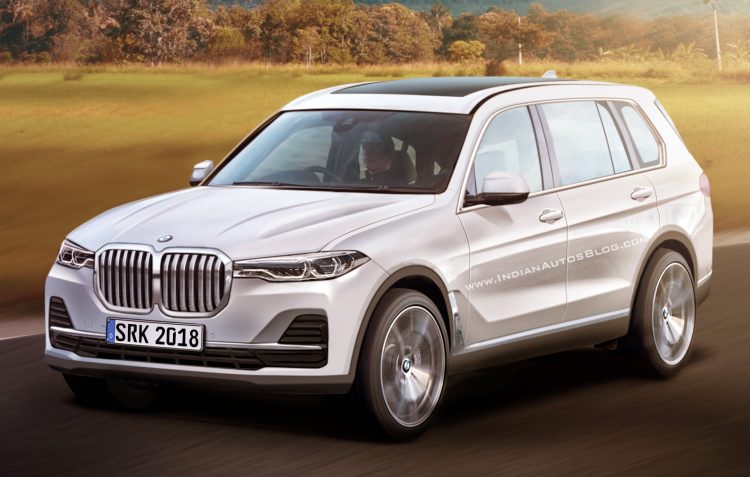 Just last week some BMW X7 patent images surfaced from the Brazilian National Institute of Industrial Property, showing the general design. Now though, IndianAutosBlog has taken that initial batch of images and come up with some high quality rendering of their interpretation of the upcoming X7.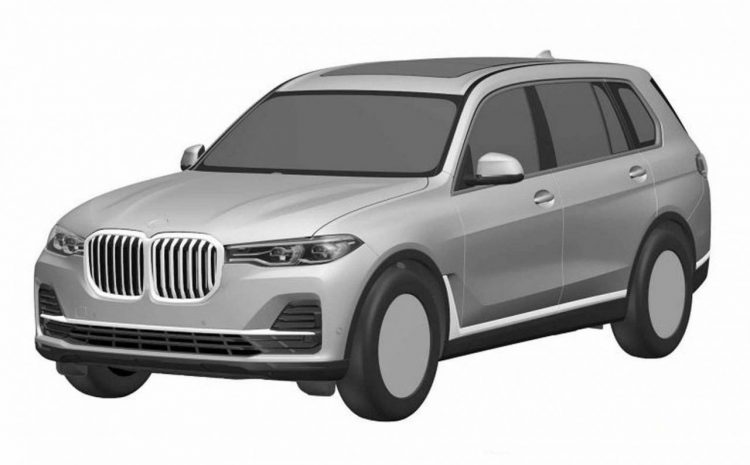 We already have a pretty clear idea of what the X7 will eventually look like. In addition to images from the Brazilian IP office, there's been shots of lightly-camouflaged prototypes released by BMW, as well as the preview of the X7 concept late last year.
No official details regarding powertrain have been released from BMW yet, but we imagine it will be packaged with BMW's 4.4-litre biturbo V8 engine, coupled with an eight-speed ZF transmission. A six-cylinder turbo-diesel is also likely, with at least one turbocharger or up to four turbos like in the latest 750d.
The BMW X7 is expected to debut in the next few months, very likely at either the Los Angeles Auto Show in November or the Paris Motor Show in October. Pre-production has already commenced at BMW's facility in Spartanburg, South Carolina.
Knudt Flor, head of the BMW Group Spartanburg, has previously issued a statement on the X7's production, saying: "We are proud to produce the BMW X7 here in Spartanburg, the home of our X models. This is a very special vehicle and our employees are looking forward to yet a further member of the X family. Together with the BMW X7, a total of five BMW X models will be exported from Spartanburg to all four corners of the globe."