A new entry-level four-door coupe SUV is reportedly on the way from BMW, set to take on an 'X2' moniker. It will sit beneath the recently revealed X4.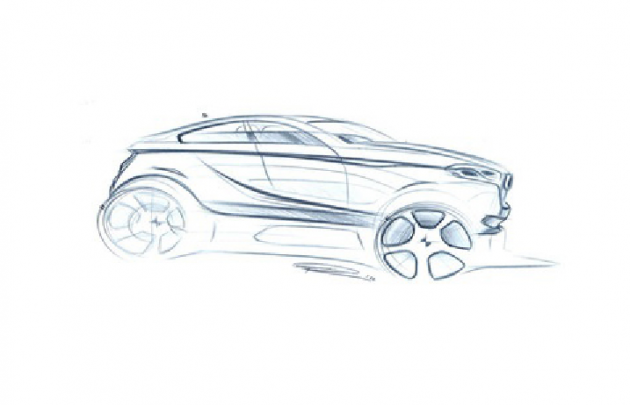 According to a Bimmerpost forum user, who claims to work within BMW, the BMW X2 is confirmed and should be ready for the market some time in 2017.
The above sketch has surfaced at the same time showing a clear four-door layout with a swooping roofline, just like the current X6 and upcoming X4.
It's understood the model will be based on the new 2 Series Active Tourer, which is a small MPV-like vehicle based on vehicles such as the X1.
The X2 will apparently be available in xDrive all-wheel drive form only, however, a front-wheel drive version has previously been rumoured.
While many companies are introducing or looking to introduce really compact SUVs, it seems BMW might be wanting to jump further ahead by offering a sporty version along the same lines.