The Porsche Cayman R has just been crowned Autocar's '2011 Britain's Best Driver's Car', compared against 11 other handpicked favourites. Six judges came up with an overall score for the Cayman R, which was higher than any other car in the top 11.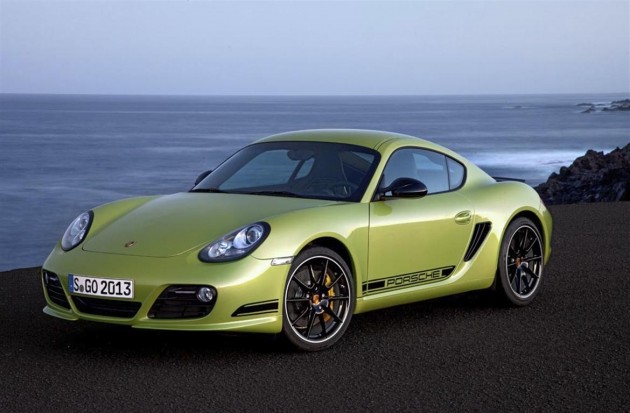 Awesome driver's cars that were apart of the test included the new McLaren MP4-12C, Porsche 911 GT3 RS, Lotus Evora S, the super-agile Caterham Seven Supersport, and the Aston Martin Vantange V8 S.
The lightweight Caterham was given second most best driver's car title, while the Aston was handed bronze. Autocar editor Steve Sutcliffe said in a preview report (full report in latest issue of the magazine) that the Cayman R is,
"About as sweet as it gets," saying that the ride is "150 times better than it has any right to be considering how little body movement there is when you're really going for it."
The Porsche Cayman R features a 3.4-litre flat six engine developing 243kW of power and 370Nm of torque. It's also complimented by performance-oriented suspension, brakes, a neat aero kit, and is 40kg lighter than the next Cayman variant, the Porsche Cayman S.
The Porsche Cayman R is currently on sale in Australia, retailing from $177,832 in manual form, or $183,817 with the PDK dual-clutch auto.
Also check out:
– Video: Nissan GT-R beats 11 of the world's best driver's cars in mega drag race