Koenigsegg is coming to Australia. Well, one of them is. And it's the company's latest hyper machine, the Regera. The hypercar was only revealed earlier this year.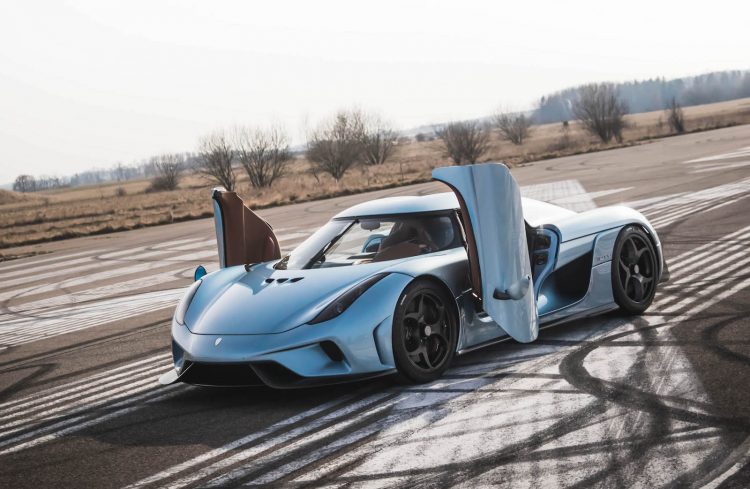 According to a report by The Australia, Koenigsegg has received an order for a right-hand drive Regera, to be shipped to Victoryia. It's understood it's been ordered by a marketing company called Prodigy, based in Brisbane, Queensland.
As you might remember, the Regera is the Swedish company's latest flagship supercar. It's powered by a 5.0-litre twin-turbo V8 generating over 1104kW of power. Interestingly, it's also powered by an 800-volt, 4.5kWh battery capable of discharging 525kW.
Across the tarmac, the beast is able to cover 0-100km/h in 2.8 seconds, 0-200km/h in 6.6 seconds, and 0-300km/h in 10.9 seconds. In other words, it will become the fastest and quickest production car in Australia when it arrives.
Price? Well, it's estimated it is costing Prodigy around AU$3 million. It will be manufactured in Angelholm, at the company's Swedish headquarters, with arrival set to take place some time next year. We're sure the car will hold its value too, seen as though it will be the only one in the country, and one of just 80 planned for overall production.