Even though Audi does offer the Q3 SUV, the German company is reportedly looking to expand its showroom range and has its sights set on a new crossover-style vehicle based on the Audi A3 hatch. The new model is set to rival a similar vehicle that BMW is planning.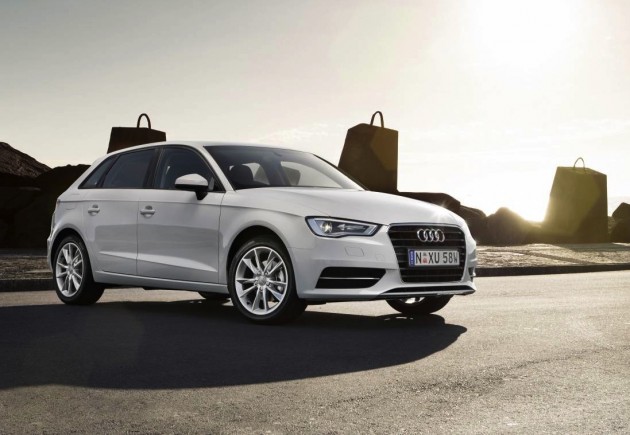 Using the new Volkswagen Group MQB platform, the new model will be a sporty crossover with a slightly jumped up body, offering mild off-road performance. It's understood it will also have a high roof, potentially catering for up to seven passengers.
The drivetrain packages are likely to be borrowed from the A3 range, and could include both front-wheel drive variants and quattro all-wheel drive variants. The new A3 is offered in a range of turbo-petrol and turbo-diesel forms, with outputs spanning from 77kW to 132kW.
A name for the new model is yet to be announced, however, insiders are apparently calling it the 'Spacer'. A concept version may appear at the 2013 Frankfurt Motor Show in September. The final production version is slated to hit the market in 2016.