The Tesla-rivalling start-up formerly known as Atieva has rebranded itself as 'Lucid Motors', coinciding with some teasers of a new EV sedan.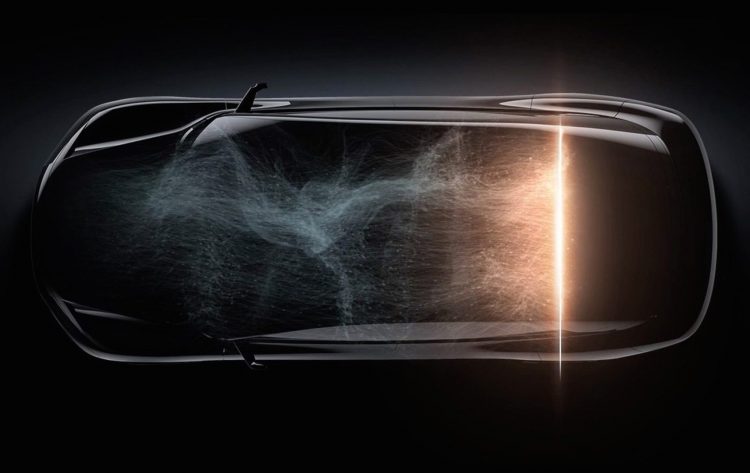 The powertrain has been previewed in the 'Etna' prototype van, demonstrating Tesla P100D-rivalling acceleration. An 87kWh battery pack is set to be fed to 671kW worth of electric motors, with around 482km range for the production model, which will bow in 2018. Semi-autonomous capability is promised with a hopeful production run of 20,000 cars in the first year of sale.
The company is promising "a new era of luxury mobility," with plenty of high end features evident in the teasers. It is backed financially by LeEco's Jia Yueteng, who also backs Faraday Future – also soon to release a Tesla-fighting sedan. Former Tesla executives have founded the Silicon Valley company but production is expected in China.
The sedan will apparently be followed by two crossovers aimed at the likes of Tesla's Model X. One thing is for sure, several carmakers are ramping up the pressure on Tesla.