With a lineup consisting of only high performance engines, including a V8 and V12 (apart from the Cygnet), Aston Martin is now considering developing a three- or four-cylinder engine.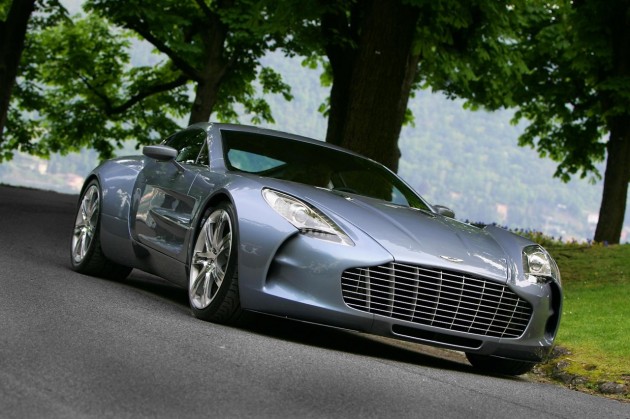 Speaking with Autocar recently, Aston Martin CEO Ulrich Bez revealed that the company is at least considering developing smaller engines. The downsize would help the company fall under ever-tightening emissions laws.
"Four or even three cylinders are possible. If the spirit of the times demands six cylinders, then it has to be looked at," Bez said.
Aston Martin has improved consumption rates for its V8 and V12 by as much as 25 per cent in the recent past, but according to Bez, the job is not complete.
As we've already seen, small four-cylinder engines can produce lots of horsepower, and thrills, but an Aston Martin without a V12 or V8 just doesn't sound right. Bez says that if the company had to resort to downsizing, it would "never undermine exclusivity. We must stay special".