This is it. The Lister LFP (formerly known as the Lightning). It's pitched as the world's fastest production SUV. Rather obviously, it's based on the Jaguar F-Pace, but it has been completely reworked to the point where it comes with its own nameplate.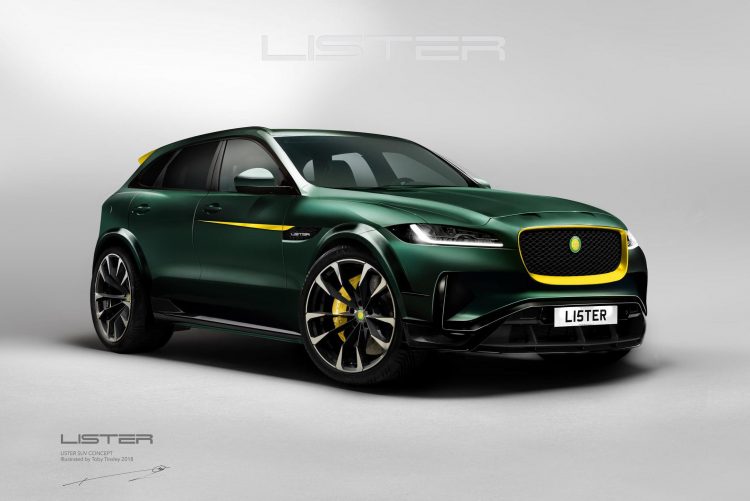 We've seen plenty of teasers and previews, but this is the first time the legendary British company has revealed the SUV in full. The company says it comes following the "overwhelming success" of the LFT-666 (formerly known as the Thunder), which is based on the F-Type.
So far only the preliminary specs are mentioned as Lister says early interest in the vehicle has been considerable, prompting it to open the order books ahead of its official reveal. On paper, the stats look quite mighty.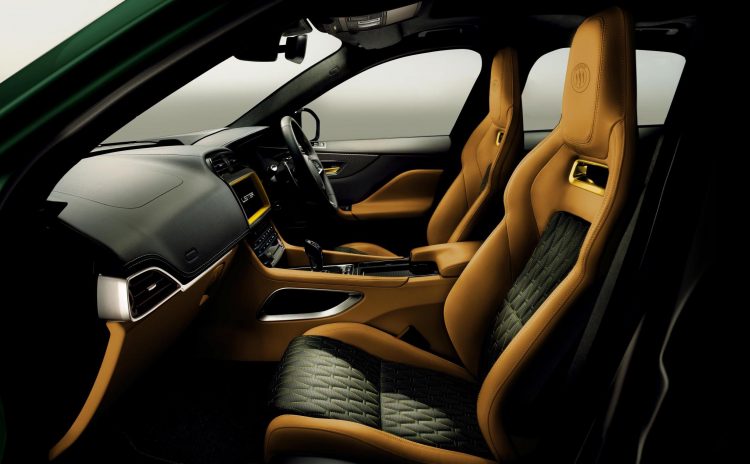 Under the bonnet is expected to be 5.0-litre supercharged V8 taken from the donor vehicle, tuned to produce "around 670hp", which translates to 500kW. Lister suggests a 0-60mp (97km/h) time of 3.5 seconds, and a top speed of 200mph (322km/h). With a top speed that high, it is set to become the fastest production SUV in the world. Lawrence Whittaker, CEO at the Lister, said:
"I am delighted, overwhelmed and gratified by the huge level of interest, excitement and orders our LFT-666 supercar has already generated in just a few months. Based on early indications, our new LFP promises to repeat the success of the LFT-666, and I really can't wait to reveal the world's fastest SUV quite soon."
First customer deliveries of the LFT-666 F-Type are set to commence in October. By the time this gets underway, Lister should be able to get stuck into the LFP. Prices are so far slated to begin at around £140,000, with production apparently limited to just 250 units.