Another day and another piece of the Toyota FT-86 is revealed. This time Toyota has released a video promo featuring the all-new sports coupe.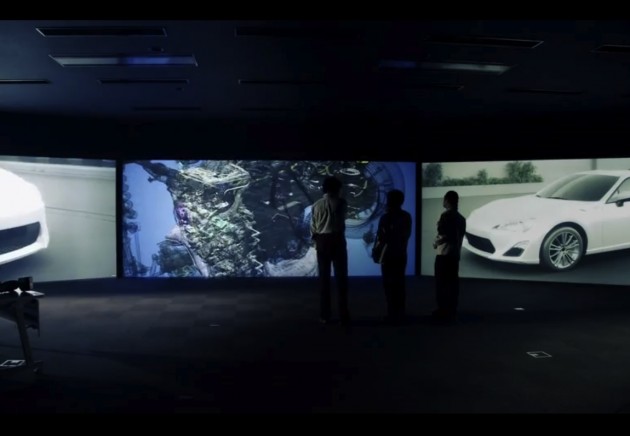 Images of what purport to be the Toyota FT-86 production car have already been leaked, both showing off new Modellista accessories and the normal production model. This latest video builds anticipation to even higher levels by taking us for a quick walk down memory lane.
Unfortunately, no further details of the Toyota FT-86 are revealed in the new video, only snippets of the car are shown in the background. The short promo, titled 'Toyota FT-86 Devoted to Innovation' also previews some engine shots and different alloy wheel combinations.
Click play below if you can take any more teasing. For those that can't, all will be revealed at next week's 2011 Tokyo Motor Show starting November 30. Stay tuned for all the details.