To follow up from the success of the Jaguar F-PACE, Jaguar's first SUV, the company will soon launch a large SUV dubbed the J-PACE. It will take on the likes of the BMW X5, Mercedes GLE, and Porsche Cayenne.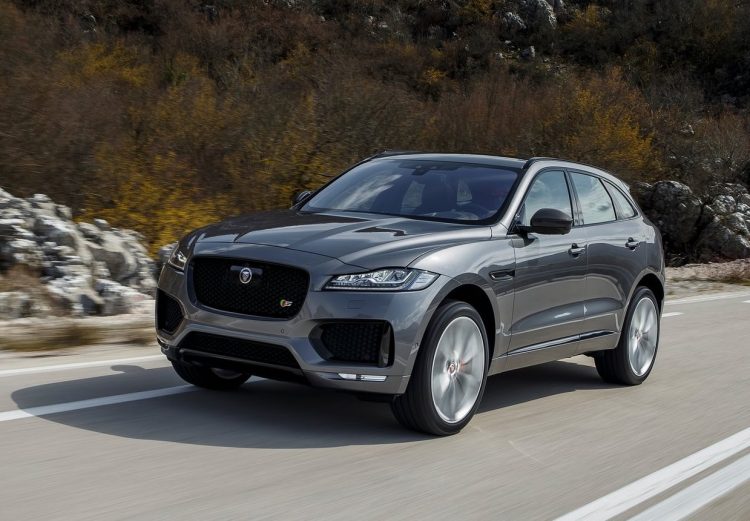 It's understood Jaguar engineers have already begun working on the new model, which will slot in above the F-PACE medium-size SUV and the recently-introduced E-PACE small SUV. Jaguar has also launched the I-PACE fully electric crossover.
According to a recent Autocar report, the J-PACE will feature an all-aluminium body, and a lightweight platform derived from the big daddy Range Rover. It's set to be even longer than the Range Rover though, yet lower for a more sporty focused. Unlike the Range Rover, the J-PACE's main focus will be on-road performance with some off-road ability and ground clearance.
Jaguar is said to be designing the J-PACE to suit the Chinese market where cashed-up owners hire chauffeur drivers, which means we should probably expect loads of rear seat room and luxury goodies in the back. In that sense, think of it as like a jumped-up XJ.
The design is likely to take some inspiration from the F-PACE and the new I-PACE, but it is also expected to go its own way somewhat by bringing in some higher-end details for increased road presence and prestige.
Based on the biggest Range Rover, powertrain options are likely to mimic the current crop. Expect the supercharged V6, twin-turbo V6 diesel, and supercharged V8, as well as the plug-in hybrid. The PHEV, badged P400e, incorporates a 2.0-litre Ingenium turbo-petrol paired with an electric motor, for a combined output of 297kW.
It shouldn't really come as a surprised that Jaguar is planning another SUV. Since launching the F-PACE in 2015, it has become the best-selling vehicle in its showroom. The J-PACE is set to launch around 2021, helping to further catapult JLR sales.