McLaren Automotive has announced it wants to launch 18 new models between now and 2025, as part of a greater plan called Track25 which involves a £1.2 billion investment.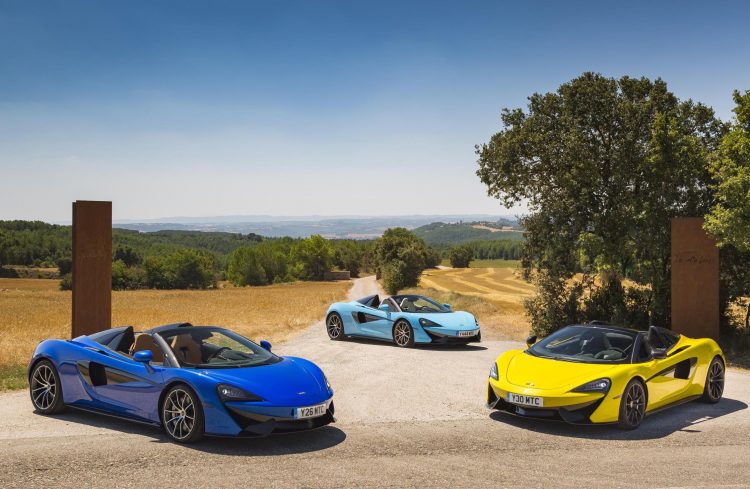 The announcement was made at the 2018 Goodwood Festival of Speed, currently underway, and is an evolution of the Track22 plan. McLaren is aiming to go 100 per cent hybrid by 2025 as well, with all models, from the Sports Series to the Super Series, to the Ultimate Series range, set to be powered by a hybrid.
Unlike Ferrari, who has been limiting production on purpose to retain exclusivity, McLaren says it wants to ramp up annual production to around 6000 units. That's an increase of around 75 per cent on the current output. However, with 18 new models to be launched, each are expected to remain fairly exclusive.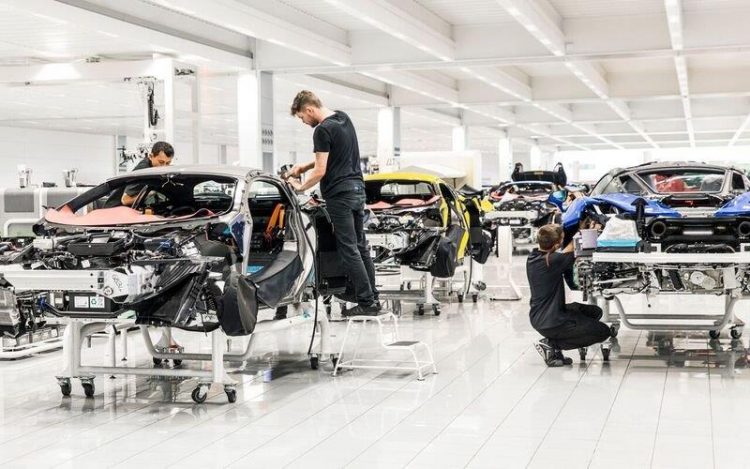 McLaren confirms it is planning a successor of the P1 hypercar. The P1 was the world's first petrol-electric hybrid hyperar when it launched five years ago. Some of the technology developed for it is expected to evolve and be used for all future models. Speaking about the plan, Mike Flewitt, CEO at McLaren Automotive, said:
"Everyone at McLaren Automotive remains constant in their focus of designing and crafting the world's best drivers' cars. True to McLaren's spirit, however, our ambitions, continue to grow and our £1.2bn Track25 business plan which covers 18 new models, including a new McLaren P1, is clear proof of that."
To help increase the availability of the new models, McLaren is planning to increase it global showroom footprint as well, from the current 86 dealers to 100 dealers by 2025. New markets are set to include Russia, India, and central/eastern Europe.
Details surrounding the new models are yet to be outlined. It's expected McLaren could slot more vehicles within the current segments in terms of speed and power, while potentially introducing a new entry level range below the current 540C. McLaren has frequently said it does not intend to move into the SUV space, which means we can probably rule out a possible McLaren SUV.