Following last week's debut of the 2020 Subaru Legacy/Liberty (below), curiosity has begun to twirl around the next-gen 2020 Subaru Outback. According to a report, the rugged wagon is set to debut later this year.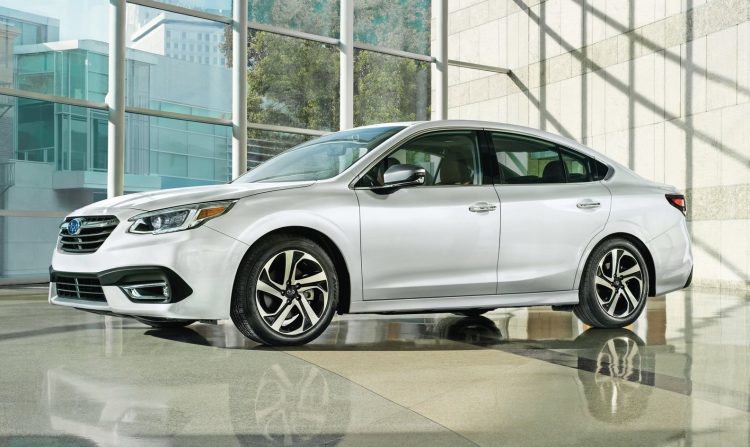 A Subaru spokesperson is mentioned in a recent Car and Driver report in the US, confirming the next-gen Outback's debut as being planned for later this year. Reports speculate either the New York auto show in April or the Los Angeles show in November as being good possibilities. This would make sense considering the new Liberty has just been revealed.
Like the current and past Outback generations, the 2020 model is highly likely to borrow much of its components and underpinnings from the Liberty. This means the Outback is set to jump to the fresh 'Subaru Global Platform', which also underpins the latest Impreza and XV.
With the new platform we can expect a more rigid construction to help increase driving precision and response, with safety also boosted. The new platform also supports new technologies such as electrified powertrains, and of course all-wheel drive.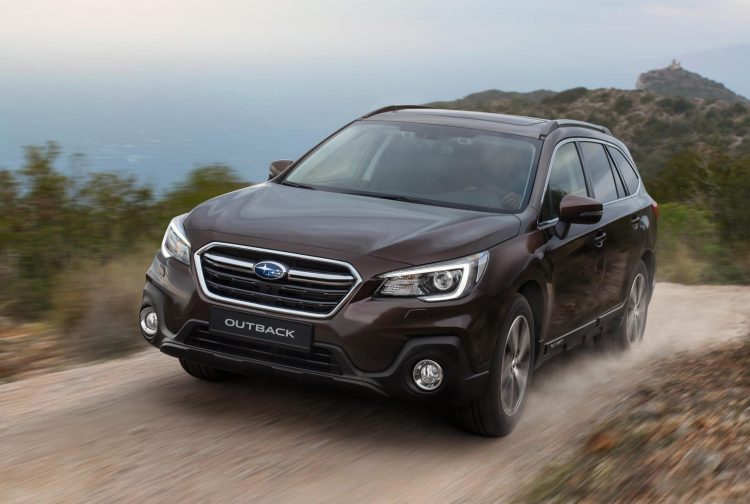 The flagship Outback 3.6R is likely to get the boot with the next-gen model to help the nameplate reduce its overall emissions and fuel consumption. In its place is set to be the new 2.4-litre turbo four-cylinder engine that debuted in the new Legacy/Liberty. In that the unit produces 194kW and 376Nm. This is a step up from the 3.6R's output of 191kW and 350Nm.
Body styling is likely to remain similar to the Liberty, albeit with the traditional rugged mouldings for the wheel arches, sills, and lower front and rear bumper bars. The suspension will also be raised to provide more ground clearance, as before.
In Australia the Subaru Outback remains as one of the best-selling SUVs in the 'large below $70,000' class. According to December VFACTS vehicle sales figures, the Outback was the third best-selling model in the class during 2018. Sales, which totalled 10,378 in Australia, were down 8.5 per cent on the previous year. The new model could help to turn that around.
Following the unveiling – which we think will take place at the New York show running from April 17 – the 2020 Subaru Outback is slated to go on sale late in the year. An Australian arrival might take place shortly after.