Volkswagen may have to buy back as many as 115,000 of its defective vehicles, according to a German newspaper investigating the dieselgate scandal.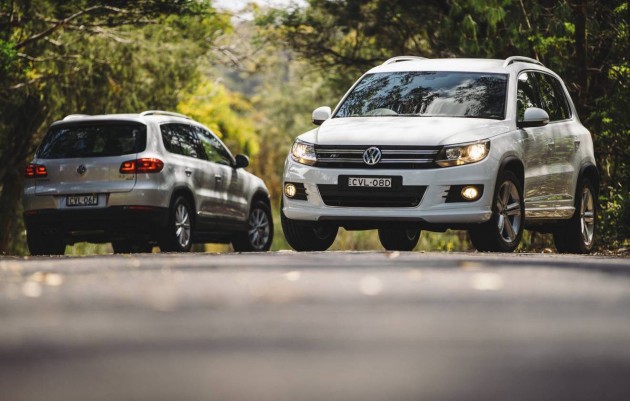 Sueddeutsche Zeitung claims that Volkswagen is facing two choices; either refund 20 per cent of the just-under 600,000 affected diesel models, or offer consumers a massive saving on a new car.
The other 80 per cent of vehicles would be eligible for a repair, which entails taking apart and rebuilding components of the exhaust system. This process would ultimately consume time, money and energy, with a number of 480,000 vehicles slated for the possible fix.
Earlier this week Herbert Diess, brand chief at Volkswagen, said VW was poised to soon finalise an agreement with US regulators in bringing affected models up to the US federal compliance standard.
Diess did however confirm that older 2.0-litre TDI diesel models were slightly more problematic at fixing, which has raised the question of whether or not Volkswagen is obliged to buy back the said 2.0-litre diesel models.
Diess couldn't confirmed this, stating that he was confident an agreement would soon be made with the American regulators.
This sentiment of optimism was in fact contradicted shortly after by the US Environmental Protection Agency who on Wednesday said: "recall discussions with the company have not produced an acceptable way forward. EPA continues to insist that VW develops effective, appropriate remedies as expeditiously as possible."
This also comes at a time that Volkswagen becomes embroiled in a legal case, after being sued by the US Justice Department for up to $48 billion for apparently failing to comply with environmental laws.
In related news, Sueddeutsche Zeitung also reported that around 50 Volkswagen employees, including some in more senior division head positions, took part in an amnesty program, aimed at clearing up the scandal.