The world's first large-scale autonomous driving pilot scheme will kick off next year, with up to 100 specially-made Volvo cars driving autonomously around the Swedish city of Gothenburg.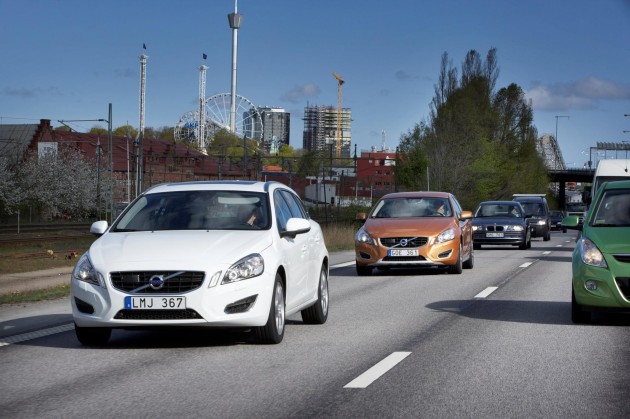 Volvo Cars has teamed up with the Swedish Transport Administration for the ground-breaking project called 'Drive Me – self-driving cars for sustainable mobility', which is also endorsed by the Swedish Government.
The aim will be to trial the benefits of fully automated cars and their impact on society. Up to 50km of selected roads in and around the city will be used, providing both parties with real-world testing conditions. Hakan Samuelsson, president and CEO of Volvo Car Group, spoke about the project, saying,
"Autonomous vehicles are an integrated part of Volvo Cars' as well as the Swedish government's vision of zero traffic fatalities. This public pilot represents an important step towards this goal. It will give us an insight into the technological challenges at the same time as we get valuable feedback from real customers driving on public roads."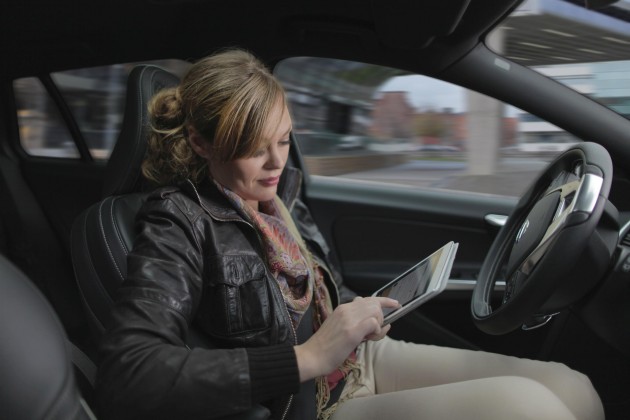 Volvo says the technology will open up a load of benefits for individuals, including better time management behind the wheel.
Drivers will be able to safely use tools such as phones and tablets, while driving with a mix of active and auto driving has the potential to make each journey more efficient no matter what the traffic conditions are like. The on-board computers will be able to assess conditions and make decisions on the best routes. Erik Coelingh, technical specialist at Volvo Car Group, said,
"Our aim is for the car to be able to handle all possible traffic scenarios by itself, including leaving the traffic flow and finding a safe 'harbour' if the driver for any reason is unable to regain control."
The project will start in 2014 with the first fleet of vehicles expected to be on roads by 2017. Results hope to uncover the true infrastructure requirements for such technology, as well as the efficiency benefits and customer's confidence.
The vehicles in question that customers will be driving will be upcoming Volvo models based on the company's new Scalable Product Architecture (SPA). It's understood the first vehicle to launch with the platform will be the next-gen XC90 SUV in 2014.