Nissan's all-new Micra small car has been teased ahead of its official unveiling at the Paris Motor Show on September 29.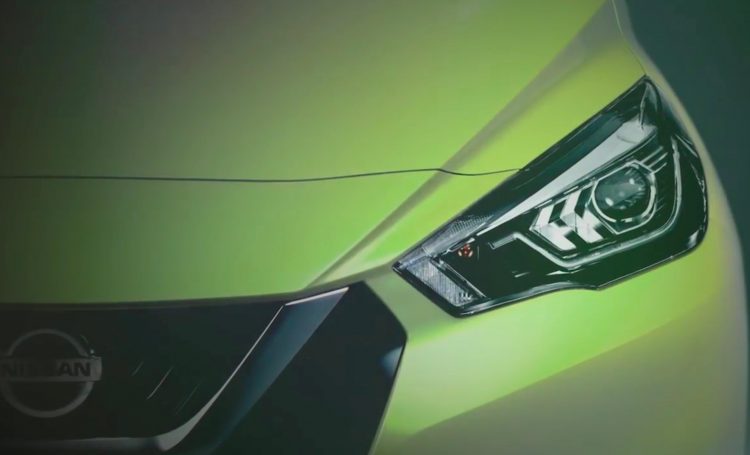 The teaser comes in the form of a video, where the company promises "A Revolution is Coming". It's too early to say if this is the normal corporate hype or if there is any substance to that tagline, but the Sway concept shown at Geneva last year could promise a bold and mature leap forward for Nissan's next city car.
The video shows a section of the front end in an array of colours and a portion of the rear end. Compared with the Sway concept, it is certainly toned down but there is an undeniable similarity lending it a boldness that will make it stand out in its class. The mid-section of the car is yet to be revealed, but from spy shots, it appears to have a hidden rear door handle like the Holden Barina and Spark.
It will sit on the Renault-Nissan CMF-B structure, like the Renault Clio, and will be built in France alongside that car and thus should feature three-cylinder turbo and four-cylinder diesel units tied to either manual or CVT gearboxes.
Stay tuned for the full unveiling a week from today, and see the video below for the preview.