BMW is planning a light facelift of the 2 Series Coupe this year, with images of the M2 sports coupe halo model hitting the web thanks to a leak picked up by Bimmer Today.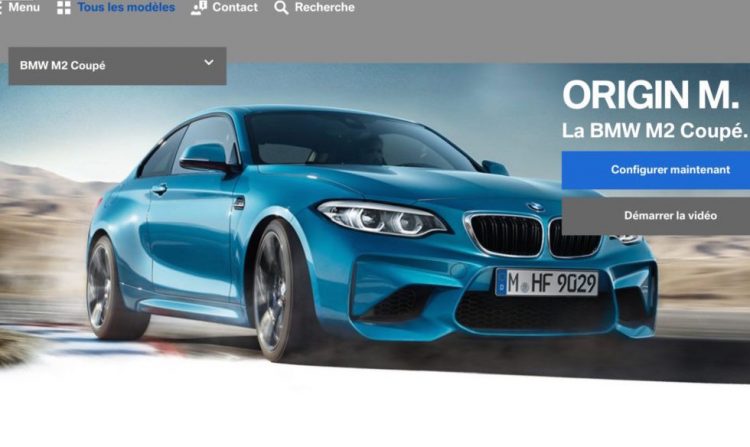 Expected to debut later this year, the pictures reveal mild cosmetic enhancements that centre around head and taillamps. They were apparently found on the iPad iteration of BMW's official Belgian website.
From what we can see in the pictures, the M2 has angular LED elements surrounding its headlighs, giving an 'angel eye' effect that used to be common on older BMWs. The headlights are full LED and will apparently become standard across the updated 2 Series range.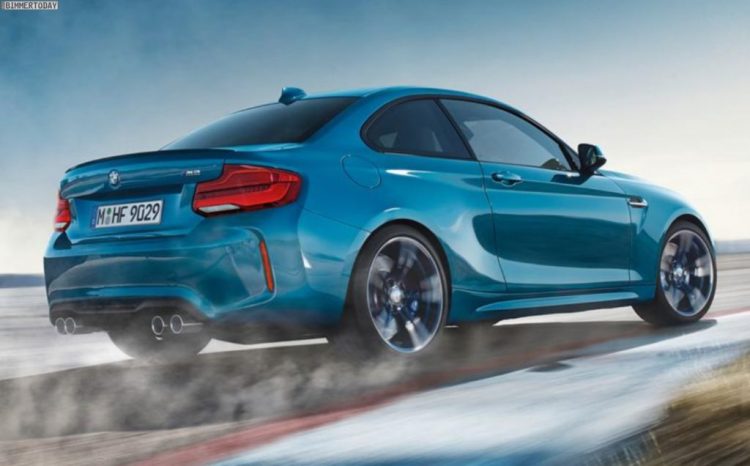 The taillight cluster has come in for some revision too, with the white reverse lamp section moved from the upper, inner edge under the bootlid to the lower inner edge, with a different shape. The LED pattern appears to have changed too, giving the car a spruce up before its expected UKL replacement.
Aside fro those changes, only minor refreshments including potential interior enhancements are expected. Engine and powertrain are expected to stay the same, except for the widely reported 'M2 CS' that is set to be the most hardcore and limited edition of the breed, as spotted in prototype form recently (see video below), expected to launch early in 2018.