The R35 Nissan GT-R has been out now since 2007. It's not quite ready for an all-new model update yet, however, development work apparently hasn't even begun.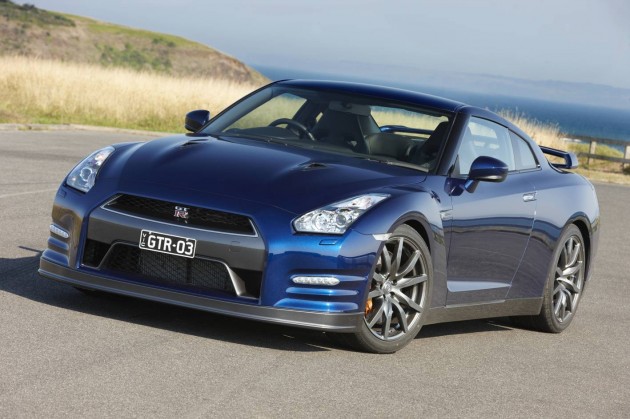 According to an Inside Line report in the US, the GT-R's future could be put on hold while Nissan focuses on electric vehicle technology. The company recently introduced the Nissan LEAF onto the Australian market, showcasing a fully electric powertrain.
Nissan has released a few variations of the R35 model, increasing its power output from 357kW up to today's 404kW benchmark. It is believed Nissan CEO Carlos Ghosn is yet to sign off on a new GT-R project, suggesting the company may focus on other areas.
In Australia, the $170,800 2012 Nissan GT-R is the quickest accelerating mainstream production car on the market, capable of 0-100km/h in a mind-bending 2.8 seconds. Unfortunately, this hasn't equated to strong sales.
During June 2012, Nissan only managed to push seven off the showroom floor. So far this year, just 40 have been sold, down by six compared with the same period in 2011 (40). In comparison, Porsche sold 20 of its 911 models last month, although more than one variant is available.
This is of course not good news for us performance enthusiasts. If it's any consolation, the current model is likely remain on sale for a some time yet; you may have noticed Nissan has deployed a new marketing campaign, with plenty of GT-R appearances.